Read More News
Get involved with Painted Peppermint's Charity Fundraiser
Anna Tew, Franchise Owner of Painted Peppermint South West and South Central Suffolk set up a Charity Fundraising event for Crisis, a charity very close to her heart.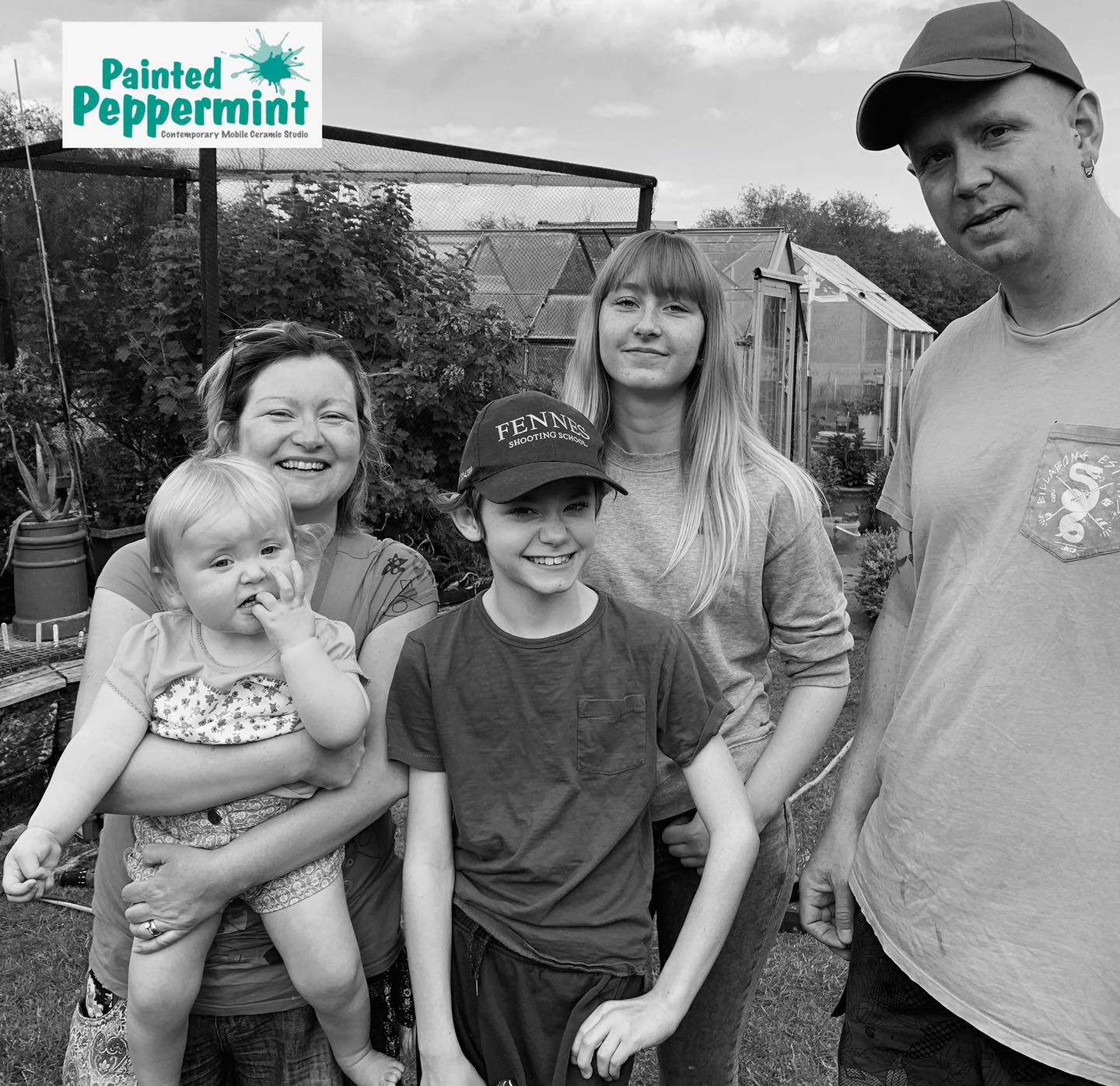 Anna lost her nephew Jamie when he was living on the streets in Cambridge during February 2013 aged 21. This fundraising event is extremely personal to her. She is passionate about driving this forward to help make a difference, raise awareness and start change.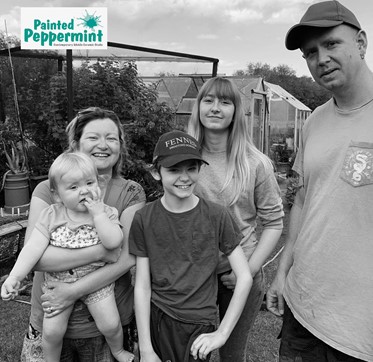 Crisis do a lot of great work in getting people off the streets and campaigning to end homelessness altogether. With the pressures of lockdown a lot of us will be feeling the pinch. People will be furloughed and some will lose their jobs. For some, things can get much worse than this and may even result in living on the streets. On average 3 people die on the streets everyday and the government is doing nothing to help this situation.
As the franchise owner of Painted Peppermint South West and South-Central Suffolk, Anna wanted to use her business as a platform to raise awareness of homelessness and to raise as much money as possible to support this charity.
Get involved and help make a difference!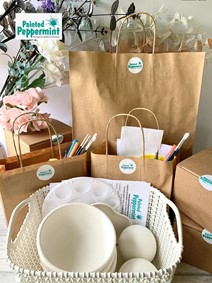 For every Paint at Home Kit purchased between 12th February and 5th March 2021, Anna will be donating £2 to Crisis.
Paint at Home Kits are perfect for downtime whether it be for yourself, with the family or a treat for your children.
To place an order please contact Anna on anna@paintedpeppermint.co.uk
In addition to this Anna and her husband will be cycling 21 miles a day for 21 days (a mile and day for each year of his life) to raise money for the amazing charity crisis in memory of their nephew Jamie.
Please feel free to donate to their Just Giving page, which will be greatly appreciated. 
Written by Anna Tew, Franchise Owner of Painted Peppermint South West and South Central Suffolk.
Image credit: Painted Peppermint South West and South Central Suffolk