Read More News
Leamington Spa's festival of free fun!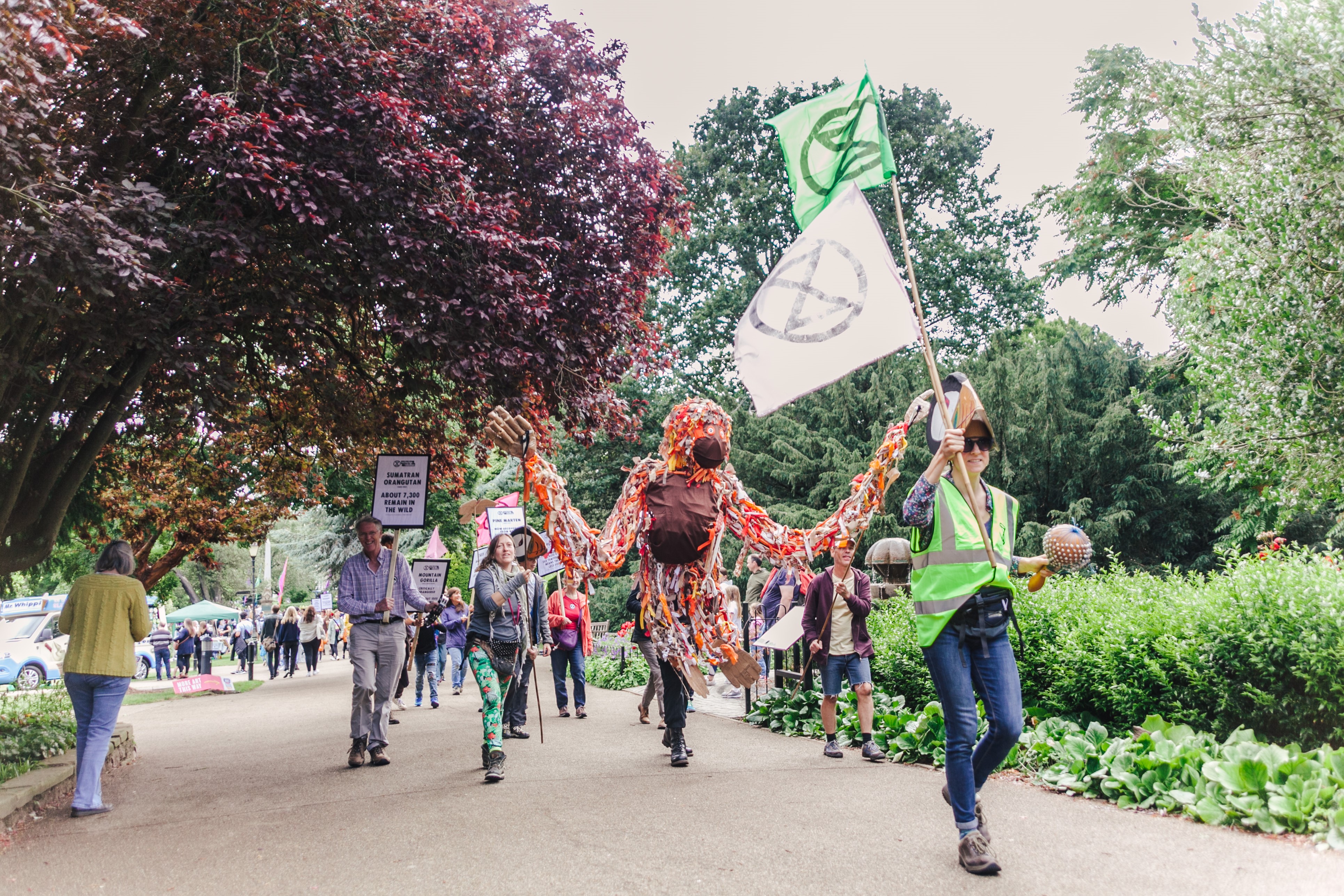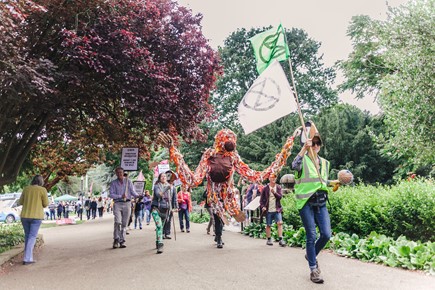 Art in the Park, the largest free outdoor arts gathering in Warwickshire, is back! This will be its 9th year, with the festival taking place on Saturday 13th and Sunday 14th August 2022 at Jephson Gardens and Mill Gardens in Leamington Spa. 
The festival will give families and children the opportunity to take part in art, theatre, dance, crafts, music and workshops. There will also be pop-up food and drink stalls.
For pre-school ages, there's so much to choose from and little ones can get started by joining in one of many free art workshops. 
In Rangoli Art Workshops with artist Ranbir Kaur, all ages can use rice, flowers, sand, lentils and flowers to make patterns and decorate the ground.
Leamington Spa Flowers Club will have flowers and petals at the ready for card-making workshops and flower arranging. 
Compton Verney will also be running a free workshop for all ages during which children can create sail boats using fascinating and unusual objects. 
There are insect crafts and seed planting from Leamington in Bloom.
For ages 1 and over there will be a messy kids corner and the opportunity for any ages to play with non-toxic, edible art materials – homemade play-dough, watermelon finger-painting, fruit stamping and much more.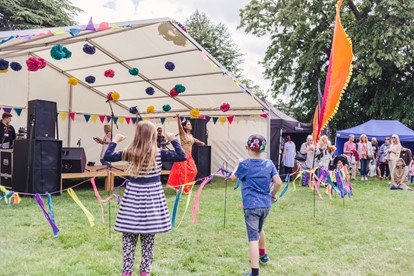 Chase Meadow Crafts will be running sessions in which children can use their own wooden craft kit to decorate their own ship or rocket. 
Artist Julia Snowdin is currently working on a sensory art and music installation for the festival, Rainbow Dreams, that will be for neurodiverse children, SEND families and under 5s.
Education provider Leamington Lamp will providing art sessions for neurodiverse young people as well as sensory art installations that give families the chance to hear music performed by trees and create art in response to it. 
And never mind the paintbrushes, because children can join a very unique 'cycle-delic' workshop and make art by riding a bicycle.
For those slightly older, there are drawing lessons with local illustrators, foam printmaking, the chance to tye dye your bag and so much more!
And if that all wasn't enough, keep an eye out for much more, suitable for all ages – the circus sensory area, live music, walkabout performers on stilts, African drumming workshops, a giant community installation for all to get involved with, dancing robots and even a fairy or two!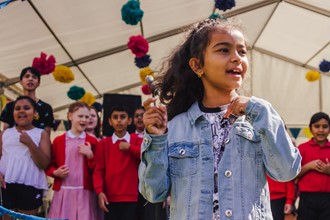 If anyone is ready to get crafty before the big day, you can join Art in the Park's online crafting workshops right now. Collect a free art supplies pack from the Town Hall or Pump Rooms and visit
artinpark.co.uk
to follow the video and get creating.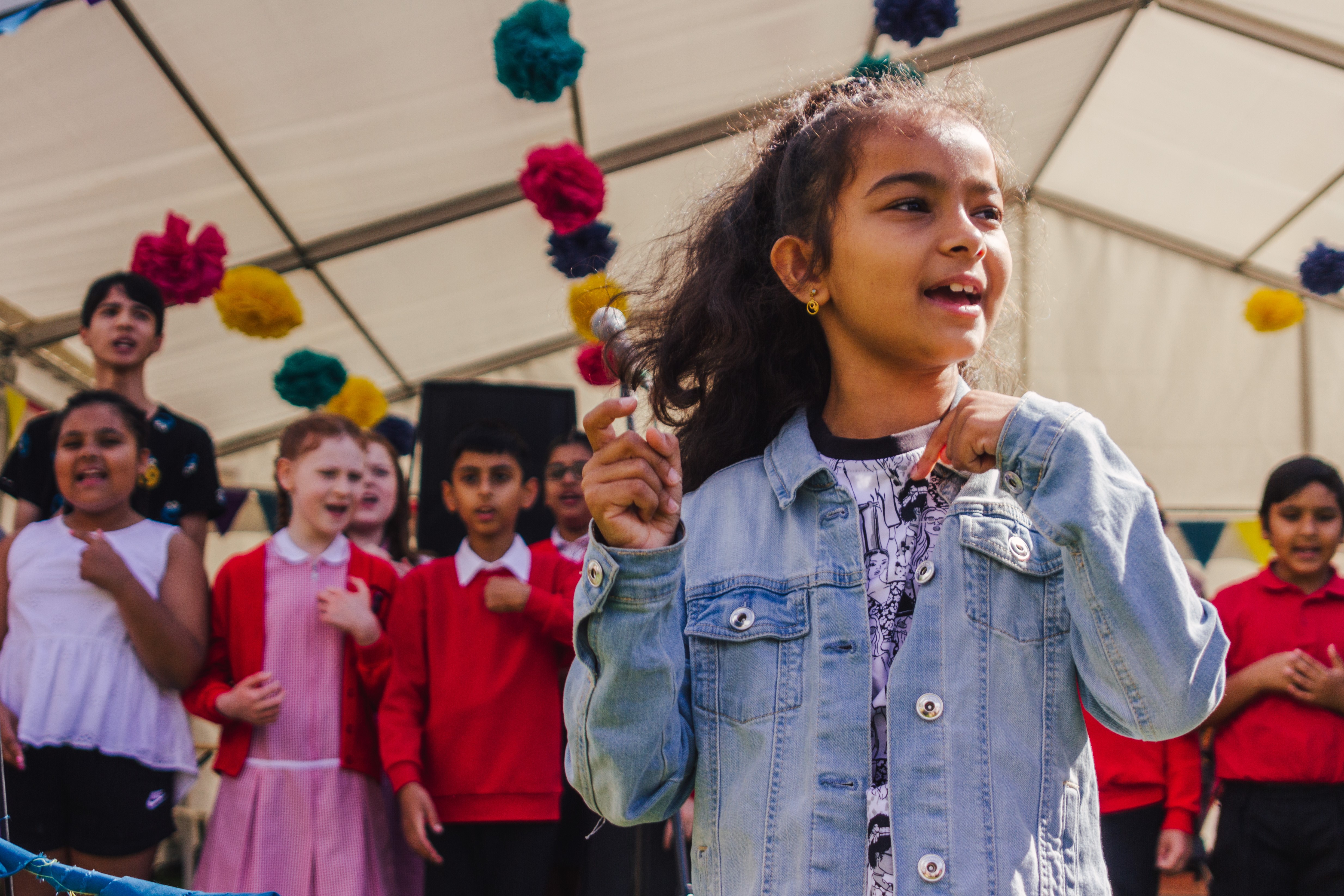 Find Art in the Park on social media to follow news, register your interest to volunteer and join the community.
Everything mentioned is free and drop-in, so no ticket required, just come along and see you there!