Read More News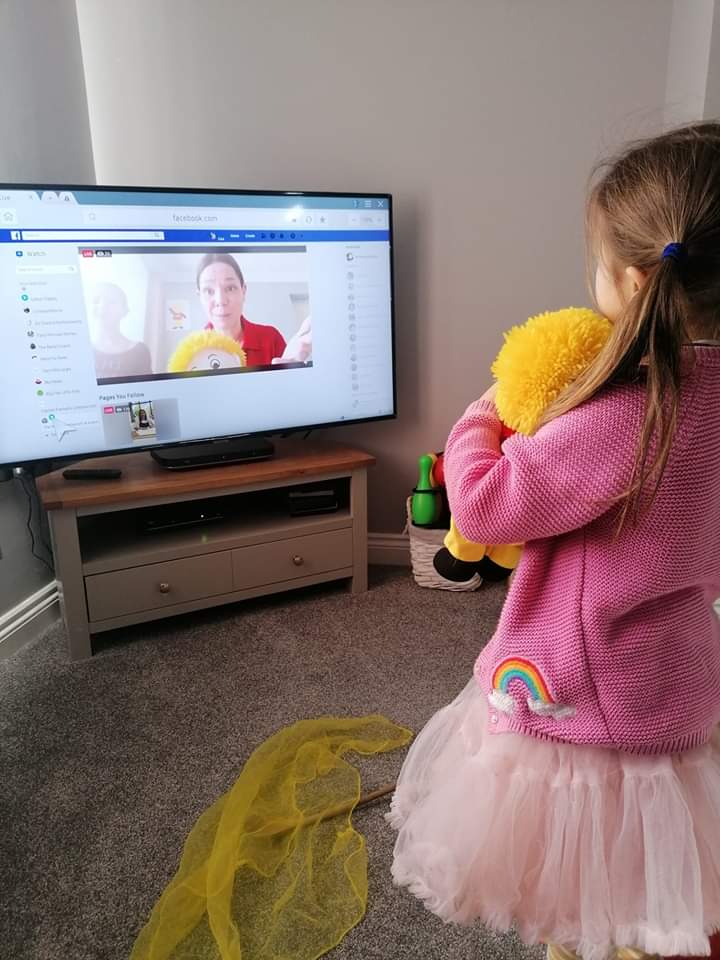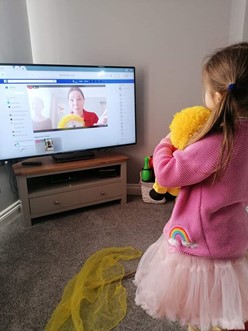 Written by Katie Fitzmaurice from Jo Jingles Ipswich
If you are missing your normal class then look no further...Jo Jingles Ipswich is offering fun music and movement sessions online!
The sessions are designed to be for mixed ages from babies through to pre-schoolers and beyond!
Sessions are running every morning at 10am on the 'Jo Jingles Ipswich goes live' Facebook group. Current Jo Jingles Ipswich customers have free access to the page but anyone can join!
Summer term of online classes are also available for non customers. £17.50 fro 2 live music sessions and 2 storytime sessions each week as well as colouring and making activities and competitions. 
It's not too late to join as the best bit is the live sessions are saved to the page so you can access them as and when you like and as many times as you like!
These sessions are proving really popular already! If you would like to get on board just send a request to join 'Jo Jingles Ipswich goes live' on Facebook and answer the questions. Let's get your little ones smiling and dancing!
For further info email ipswichjingles@gmail.com