Read More News
Fun & Learning with HarperCollins Children's Books
Everyone is looking for a little help right now, especially when it comes to keeping the kids entertained and educated while they're stuck at home, and HarperCollins Children's Books has some great ideas and resources for parents to use, all completely free.
Head to their website and you'll find a range of fun activity sheets from drawing and colouring to spot the difference and other puzzles, all based on their brilliant children's books, including many favourite characters like Bing and Mog, as well as award-winning authors and illustrators like Rob Biddulph and Nick Butterworth. Have a browse – you're sure to find something to help keep your little ones occupied…
There are so many amazing authors and illustrators sharing their stories and their skills online with children at home too. Here are just a couple to add to your home-schooling timetable if you haven't already seen them.
Rob Biddulph (the official illustrator of World Book Day, no less!) is hosting a live draw-along every Tuesday and Thursday at 10am where he shows you how to draw one of his picture book characters. You can find it on Instagram or twitter with the hashtag #DrawWithRob and all the videos are hosted on his website too so you can go back and give them all a try www.robbiddulph.com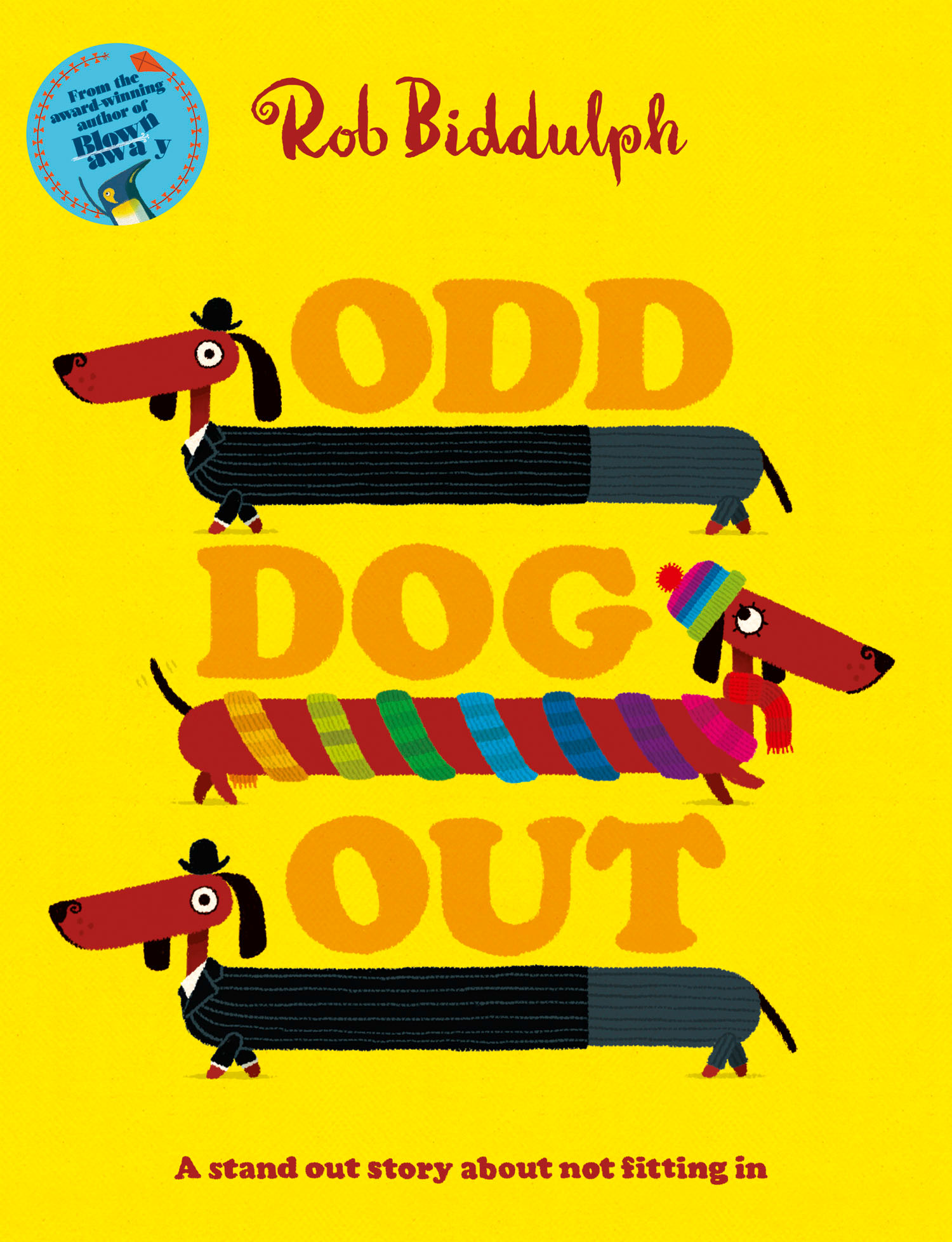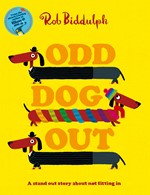 Award-winning picture book creator Oliver Jeffers is hosting a storytime every weekday at 6pm where he reads one of his picture books and talks a little about making it too, with the hashtag #stayathomestorytime. You can find it on Instagram Live or visit his website to see all the stories shared so far www.oliverjeffers.com/books#/abookaday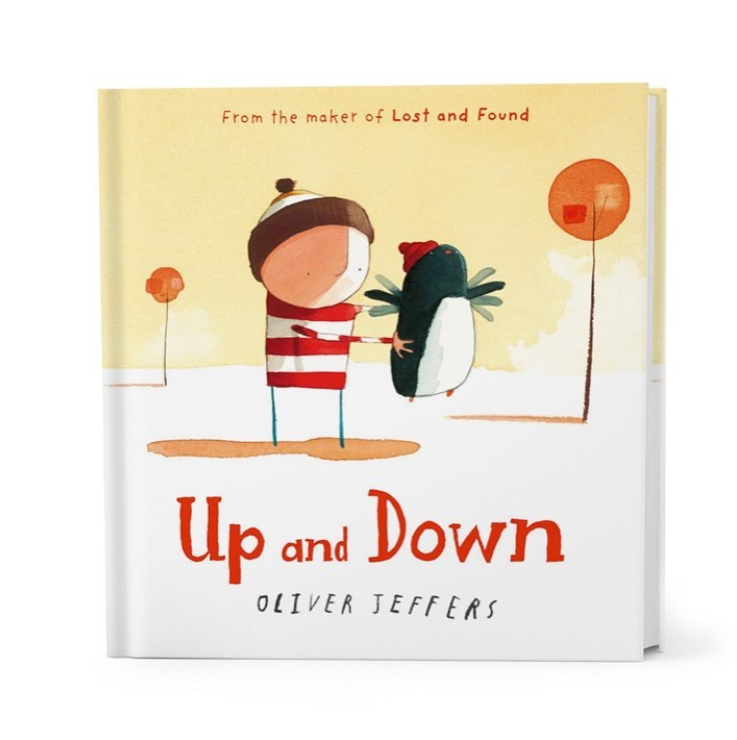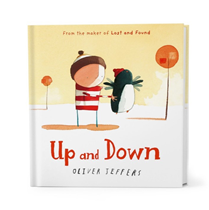 Mini Rabbit Must Help by John Bond is a gorgeously illustrated story about a determined little rabbit on a mission to post an important letter, full of warmth and humour perfect for spring-time with its bunny hero and beautiful pictures. Mini Rabbit is sure to become a new favourite.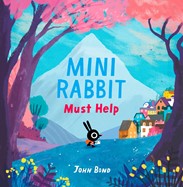 Tad is a lovely story about the littlest tadpole in the pond, growing up and finding her legs… it's just perfect for thinking about life cycles and is written and illustrated by Benji Davies, the creator of The Storm Whale and Grandad's Island.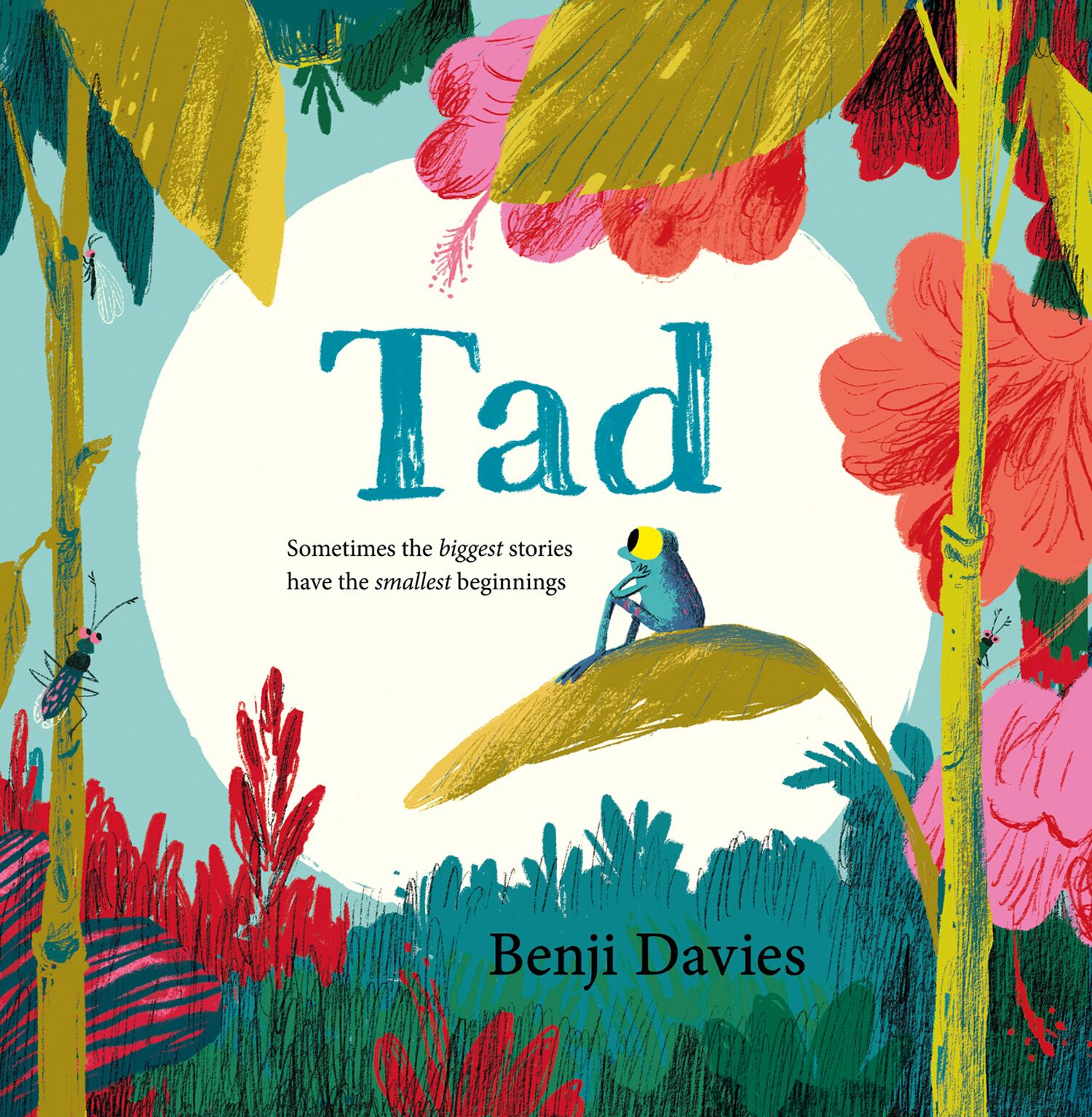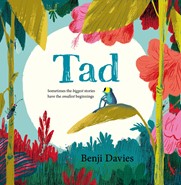 Or if you're after something quirkier try The Rescue of Bunny Wunny by Emma Chichester Clark, the creator of the Blue Kangaroo series. This wickedly funny cautionary tale was described by The Sunday Times as 'a funny, spiky and original story' and follows a very high-spirited little girl and her long-suffering toy rabbit.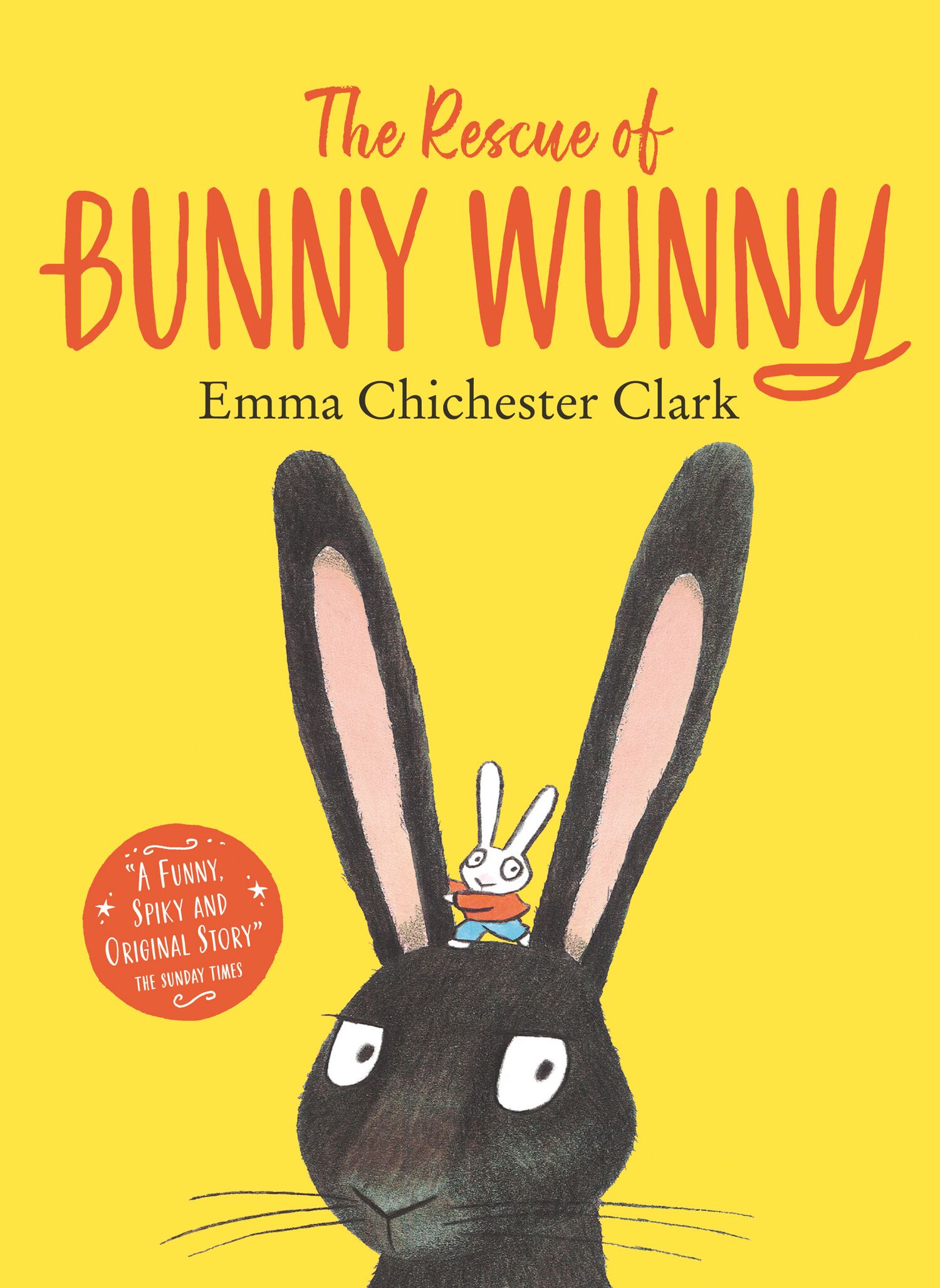 If you're looking for more inspiration why not try a new picture book to share and discuss? You can read together and then ask children to retell the story or draw a character for themselves.
Head to www.harpercollinschildrensbooks.co.uk/fun-and-learning