Read More News
Great Northern at Home: Forest Tots weekly outdoor activities for children to learn and play in nature
As the nation is staying home it is still important that children are able to experience the joys of playing outside.
Great Northern has teamed up with Forest Tots, as part of its Great Northern at Home initiative, to provide weekly outdoor activities for families to take part in, either in a garden or local park, so that little ones can learn about nature whilst having fun.
The latest edition focuses on small world play and the magic of parents and their tots creating miniature outdoor worlds.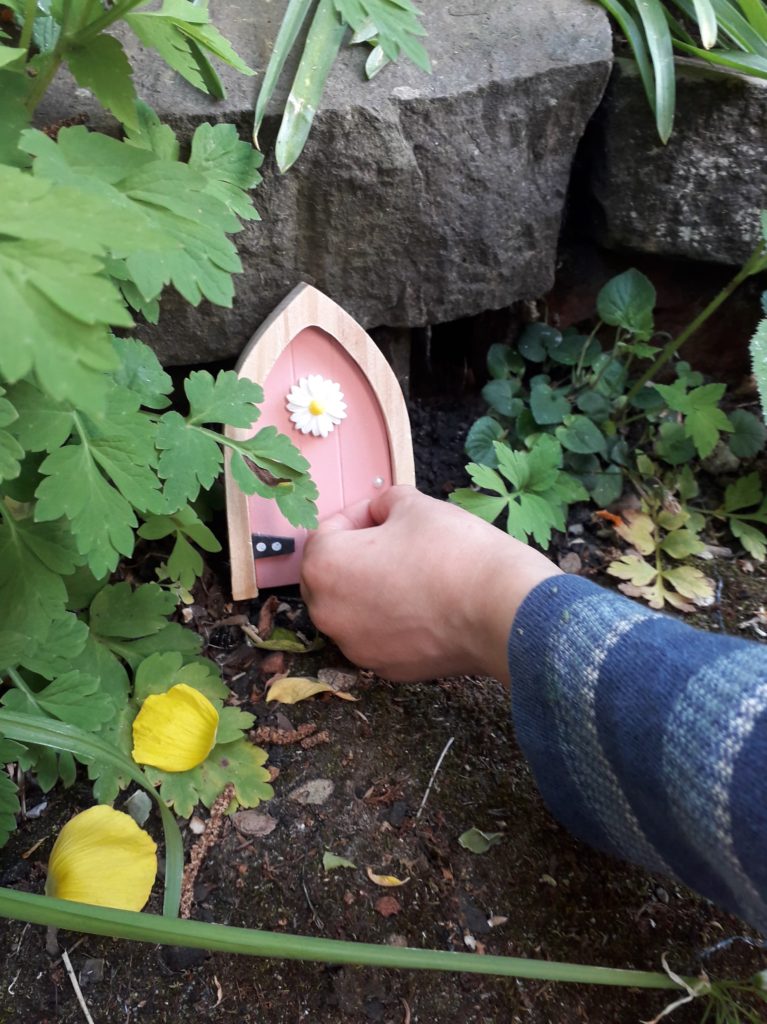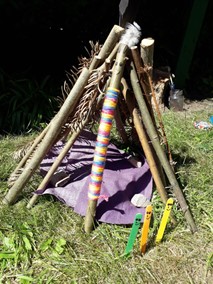 There are not many things more magical than having a miniature world of your own. The process of creating one is as wonderous as playing with it. The possibilities are endless and there are no rules to follow other than your tot's imagination. These small world play ideas will spark their creativity and turn their ideas into a fantasy come true. You can read more about this here. 
Previous instalments include activities based around gardening, leaf collecting and playing with mud which can all be accessed here.