Read More News
Best Free Family Days Out in Northamptonshire
By Rebecca Timmins from Northamptonshire Mums and Kids
Lockdown has been so much harder this time around. The main reason being, for me at least, is that it's so cold outside. The first lockdown fell over Spring and Summer so getting outside with the kids was what we were all looking to do anyway. This time, we would all rather be heading to a local indoor play centre or a cafe/restaurant. But of course, that is not possible.
I also feel like I have exhausted walks around my local area. Again, the first time wasn't so bad as there were rainbows in the windows to spot and even areas to explore in my village. But where do you go when you want somewhere new, exciting and a bit further afield?
I have put together a list of free family days out around Northamptonshire that you might not have thought of to head out and burn off some of the kids' energy.
*Please note - whilst these days out are free, there may be charges for the car park
Kelmarsh Tunnel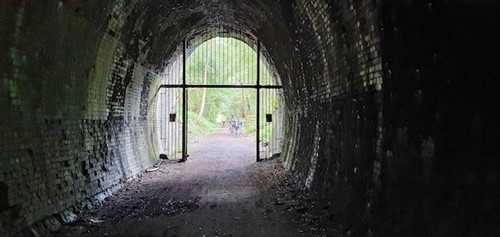 This has been one of the most popular posts on my site throughout each lockdown. Kelmarsh Tunnel is located on the Brampton Valley Way and iis an old railway tunnel that has been restored. It is part of the Northampton to Market Harborough line and opened in 1859.
The tunnel is approximately 480 metres and once you get only a few metres in it gets really dark! There is a ventilation shaft halfway down that allows in some light but I strongly recommend taking a torch.
The walk to and through the tunnel is flat so pram friendly, although it can be quite muddy so wellies are advised.
Summer Leys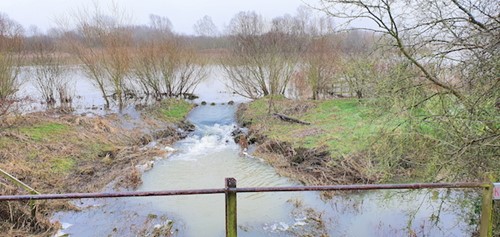 If you like a quiet nature reserve and perhaps some wildlife spotting then Summer Leys is perfect. Located just outside Wellingborough and with views stretching up the valley towards Great Doddington, Summer Leys offers trails of 2 different lengths. The smaller path will take you just 10 minutes with the longer path taking around 30 minutes. If you are feeling very adventurous, you can even walk from here to Irchester Country Park! This will take over an hour though, so not advisable for younger kids.
Stoke Bruerne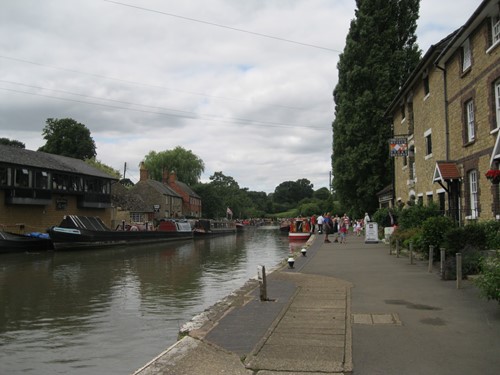 Stoke Bruerne can be a fun walk for the little ones. Check out the canal boats moored up, which often have some friendly dogs jumping in and out of them. There is also the chance you might even get to help open or close the lock if a boat is coming through.
Castle Ashby Gardens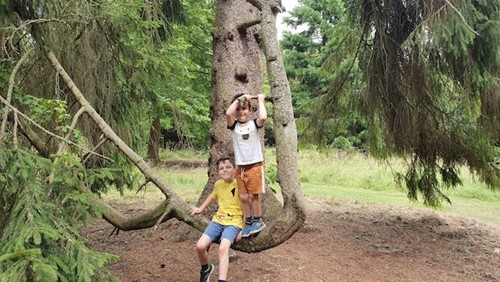 Castle Ashby Gardens are one of my favourite spots in Northamptonshire. They do seem to be forgotten about in Winter but shouldn't be as they still offer a great morning or afternoon out. The vast gardens are perfect for letting the kids give their legs a good stretch and if they have any energy by the end there is the play area right next to the car park.
Wicksteed Park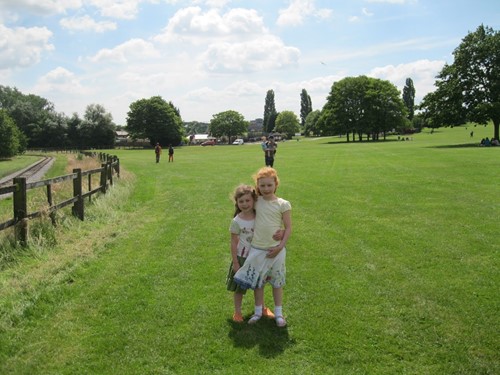 Did you know that Wicksteed Park is more than just a theme park? Located just outside Kettering, the park is also home to 147 acres of parkland, a water meadow and an arboretum.
Harlestone Firs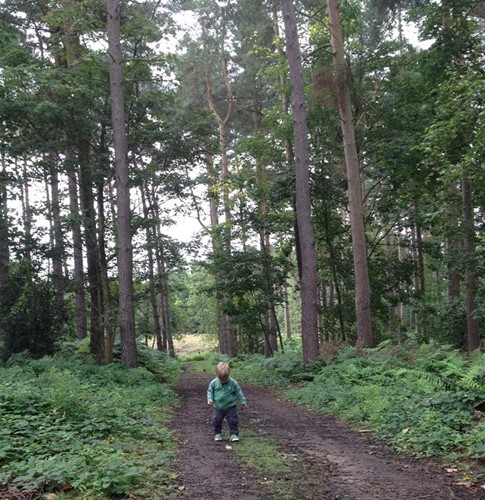 Harlestone Firs is ideal if you are looking for a woodland walk, cycle or even horse ride amongst the trees. Keep an eye out for any large ant-hills or man-made dens that the kids can explore. Due to the trees being dense in some areas it can get muddy but this means there can also be some great muddy puddles!
Northamptonshire Country Parks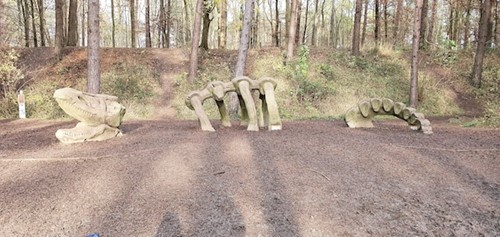 Irchester Country Park
A list of places to take the kids outside in Northants wouldn't be complete without mentioning our beautiful country parks. Irchester is one of my favourites with its large, open-spaced play area and the dinosaur bones to discover in the trees.
Daventry, Brixworth, Sywell all too have fantastic play areas and their own unique features.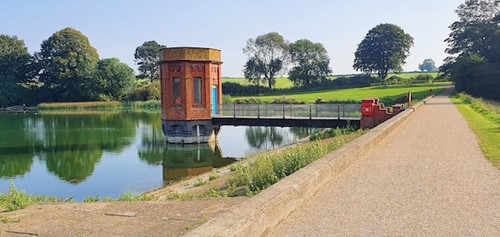 Sywell Country Park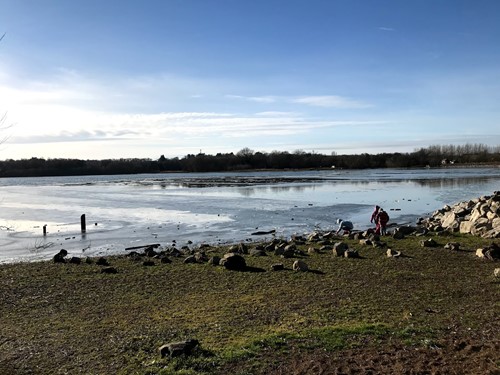 Daventry Country Park
Badby Wood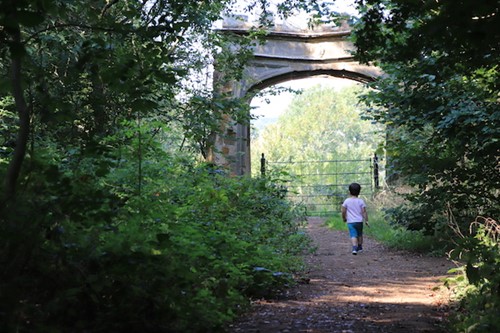 Hidden well inside Badby village near Daventry is Badby Wood. To access the woods you need to walk up a path between some fields to get to the entrance where you will see the remains of an old gatehouse. Deeper into the woods you will also come across some more remains plus some large fallen trees perfect for climbing on.
Rushden Lakes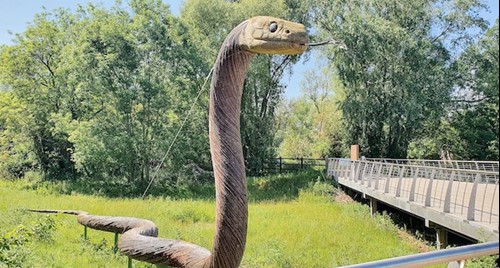 Not many people know that there is actually a lot more at Rushden Lakes that just the shops, cinema complex, cafe and restaurants. There are actually a few different walks and a play area, hidden in the trees. Head down behind the cafes and you will see the walk that will take you around the lake. Along the way you can spot all the wooden animals hidden amongst the trees, then at the end, stop at the play area and climb on the giant wooden spider. 
At the other end of the shops behind AJ Cycles is the entrance to another public footpath. This is a wide path, suitable for prams and great for bikes. The path takes you in the direction of Stanwick and Irthlingborough and there is a sign at the start telling you how far it is to each one.
About the Author
This post was written by Rebecca Timmins, creator of the blog Northamptonshire Mums and Kids. Here you will find tips, ideas and reviews of local days out with the kids. You can also follow Northamptonshire Mums and Kids on Facebook and Instagram.