Read More News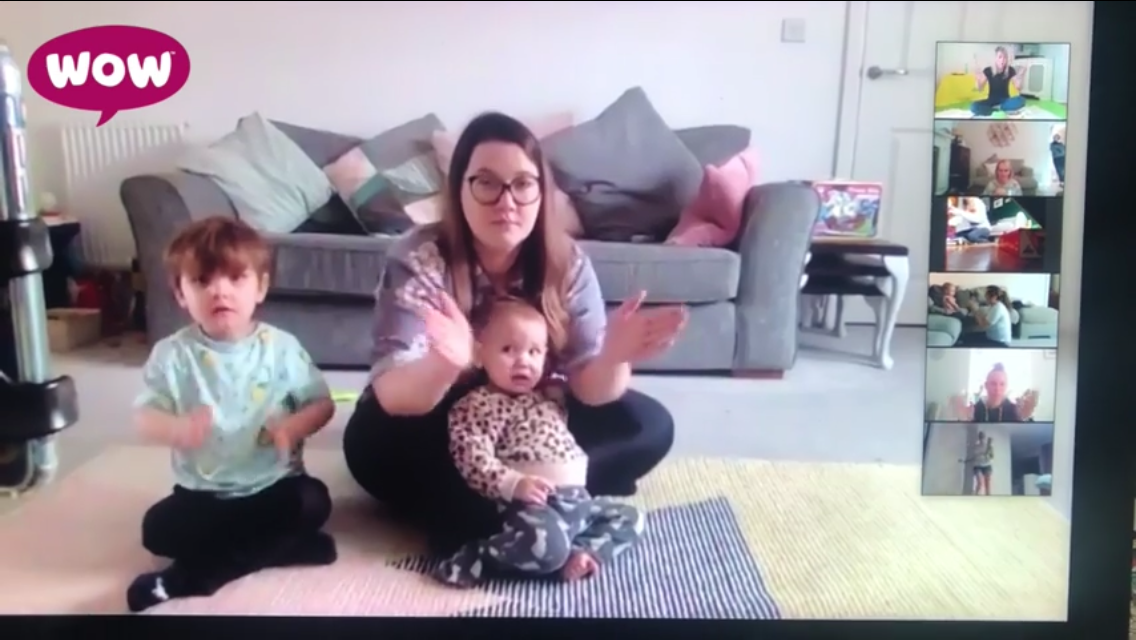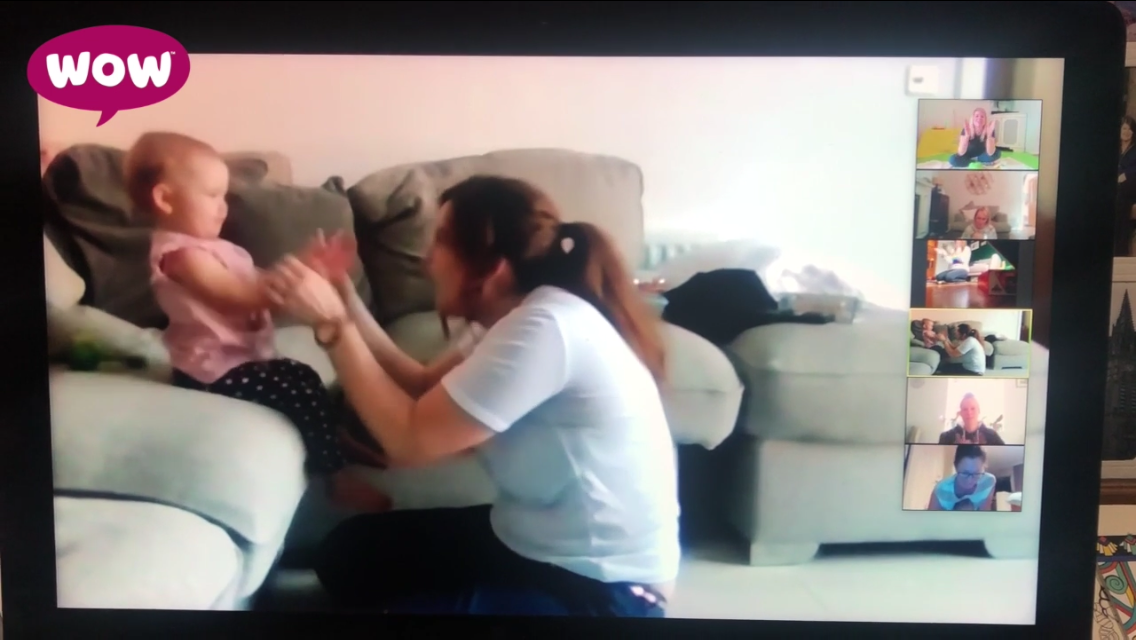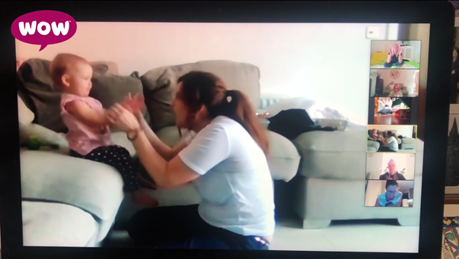 Written by Katy Chadwick at Baby Sensory Bury St Edmunds
If you can't come to us - we will come to you! To help keep you safe and supported during this critical time we are taking our service online!
We will be running Baby Sensory classes live in your living room, bringing our amazing sessions to you from our 'virtual' classrooms. Our classes have never been so accessible.
Classes are suitable for babies from birth to 13 months but older siblings will definitely enjoy our classes too. Experiencing a Baby Sensory class at home is a wonderful opportunity for everyone in the house to have some fun and join in some lovely bonding activities that focus on your littlest family member.
Not only are we coming to you in your homes, our classes have also been adapted to use household items and make your own activity props.
Our incredible team have created bespoke videos showing you where and how to find and make things to enjoy the classes too, making the fun endless before, during and after.
For current class timetable and details on how to book your Baby Sensory@Home classes please head to www.babysensory.com/burystedmunds or contact me at burystedmunds@babysensory.co.uk for more information.
For up to date news and class information you can also follow us on Facebook Page: BabySensoryBuryStEdmunds