Read More News
Does your child complain of pain?
Written by Lyndsey Reynolds at Alpha Physiotheraphy
The clinic may be closed for now, but we're still here to help! Why not take this opportunity to find out what's up with your child via a video consultation?
School's out, hobbies are on hold and the world is a very bizarre and scary place to be right now. However, some children still complain of pain and parents/carers have concerns about how their child is developing.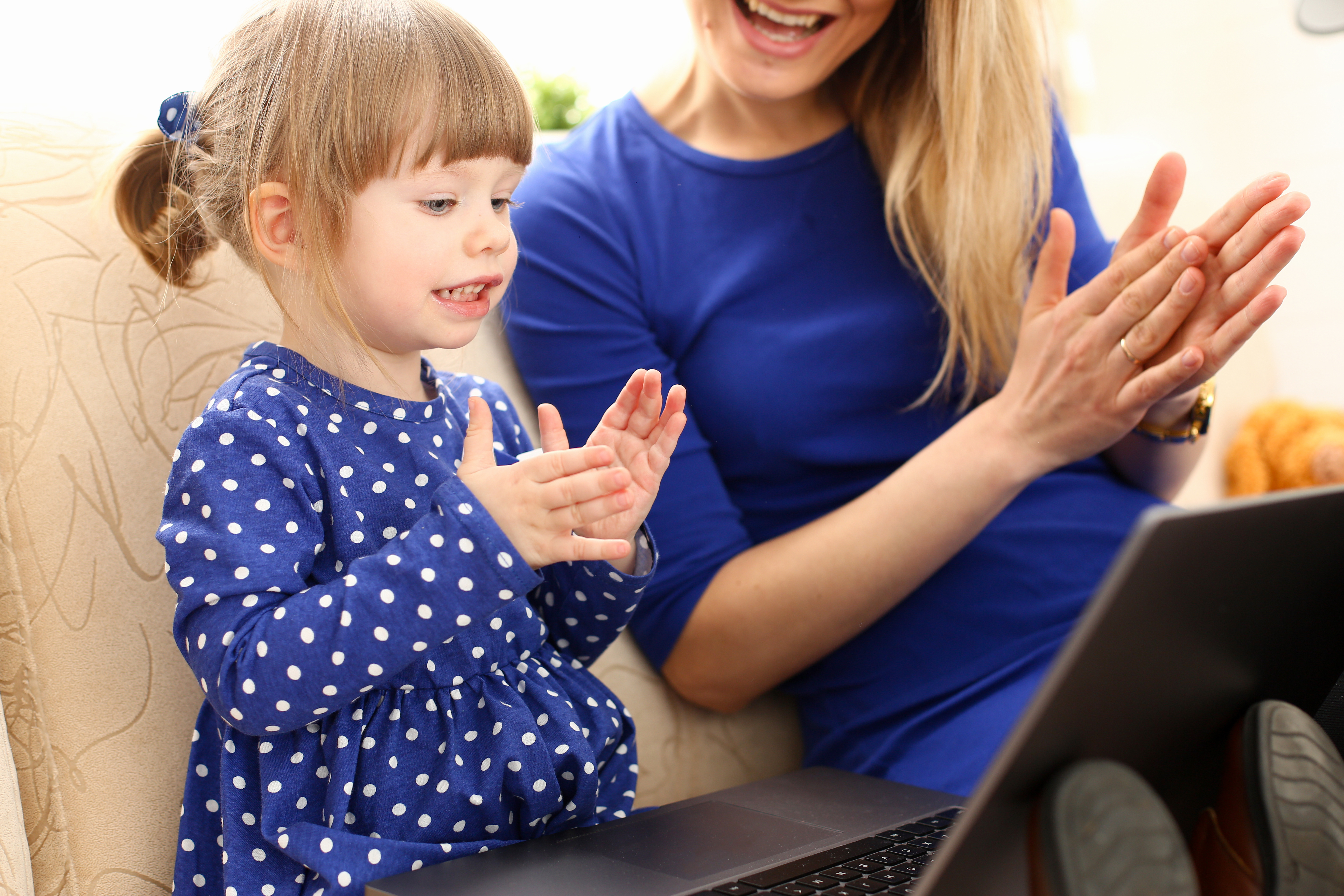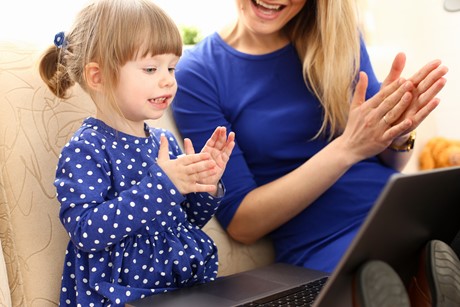 At Alpha Physiotherapy we are delighted to be able to offer video consultations where we can discuss (and see!) what issues your child is having and provide a treatment plan to improve them. Now is an excellent time to finally get those aches and pains explained or find out why your child's walking looks strange.
You might be thinking "how can they tell me what's wrong and get my child better without even seeing them in the flesh?!" We are experts at diagnosing issues, and just taking a detailed history of the problem often tells us a lot about what may be going on with a child because we have seen it before and know what helps. If your child has or displays any of the following, they are an ideal candidate for a video consultation:

Pain in the legs, knees, ankles or back; walking with their feet turned in and/or tripping frequently; walking on their toes; inability or reluctance to participate in physical activity due to pain or cramping. This is not an exhaustive list so please get in touch if you have any queries about whether we might be able to help your child.
For more info visit www.alpha-physio.co.uk or call 01473 561060