Social Media Posts
Let us shout about your business
Pretty much everyone is on social media these days, so it should be part of every business' marketing strategy.
Toddle About have a strong social media following, and you can promote your business or offering to our audience in a quick, simple way by using our social posting service.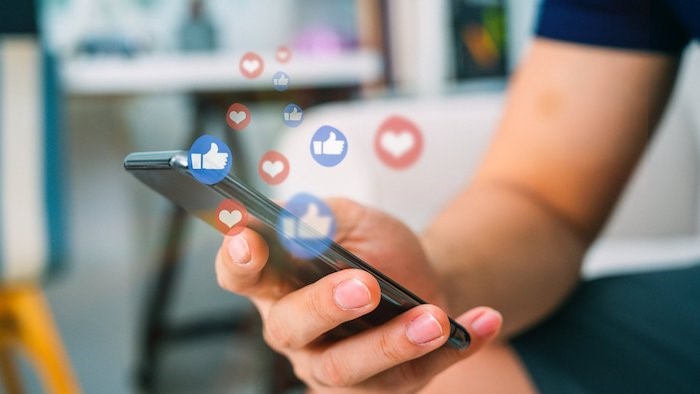 Our Social Media Posts are Good For:
Engaging with our followers - ask questions, request feedback, make them laugh!
Getting more followers on your pages
Driving more traffic to your website or landing page
Promoting your services and products to our followers
Generating a buzz about a special offer of competition
Getting parents to complete a survey
Introducing your brand to our audience of parents
Much more!
What You Get
For just £20 + VAT, we will post the text and images/video you provide to us across all our social media pages.
We can also share one of your posts if you prefer that.
Our Platforms
Toddle About have social media pages on Facebook, Instagram and Twitter, with details as follows:
Toddle About Facebook Page: 15,000+ followers
Toddle About Instagram Page: 3,900+ followers
Toddle About Twitter Page: 2,500 followers
All our followers are naturally and organically generated, the old-fashioned way: with genuine, good and relevant content. We have never engaged an agency to add followers - we haven't even asked our friends to follow us!
How to Book
Contact us on advertise@toddleabout.co.uk to book a social media post.
Please note: We will only approve posts that meet our advertising standards and that we believe will be of interest to our readers. Should we feel your proposal doesn't meet these requirements, we will work with you to try to find a solution.