Read More Reviews
Review: Peter Pan - 2018's Christmas Panto at Royal & Derngate, Northampton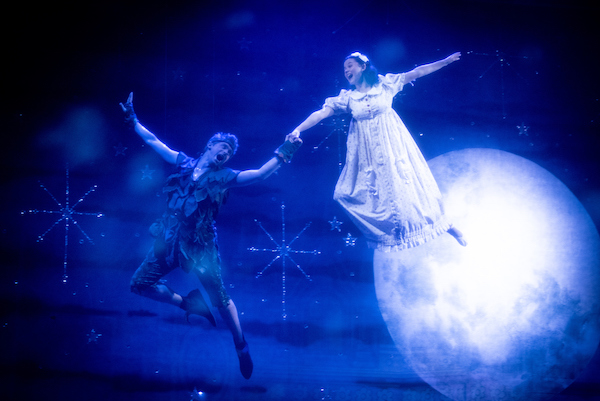 Royal & Derngate's 2018 Christmas Panto is Peter Pan - and it's quite possibly the best panto I've ever seen If you enjoy a good panto, then this Christmas' offering from Royal & Derngate – Peter Pan – is well worth a visit. In fact, I'd go as far as to say it's quite possibly the best panto I've ever seen. We attended with our children and it has been pitched perfectly for a family audience, so the kids loved it too. There's nothing too scary, nothing too rude – though still plenty of jokes for the grown ups. And good jokes too. Too often I find pantos churn out the same gags, and they get a bit tired – but not this version of Peter Pan.
The Grumbleweeds star as Smee and Starkey, Captain Hook's first mates, and they deliver some priceless jokes that had the audience rolling in laughter. Watch out for the scene when Smee gets hold of the theatre remote during one of the songs – everyone, child and adult alike, were enjoying a proper LOL moment for than one. It's still panto humour – nothing too high brow - but it's first class panto humour. Their comic timing and performance was just fantastic.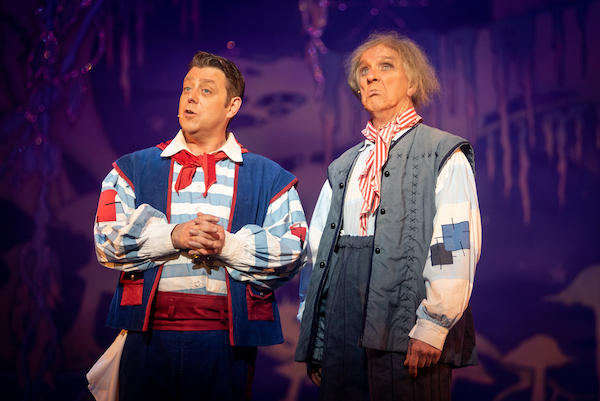 The Grumbleweeds as Smee and Starkey - perfect comic timing and delivery There were some seriously impressive hip-hop style dance routines from Flawless, who got to the finals of Britain's Got Talent in 2009, along with some beautiful singing from all the female leads, including Rachael Wooding as Mimi The Mermaid, another Britain's Got Talent contestant.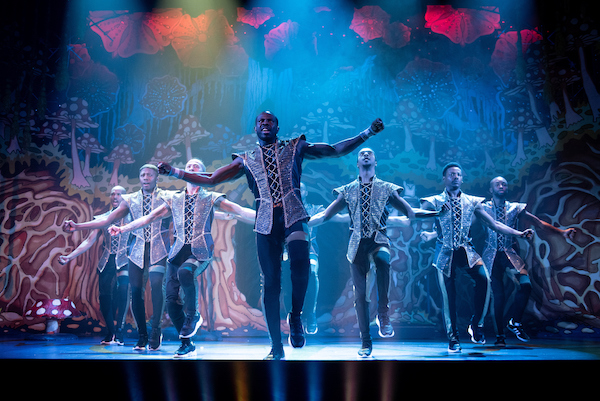 Flawless showed off some truly amazing dance routines - a real highlight of the show But the voice of the performance, for me at least, belonged to Darren Day. He plays an enjoyably devilish Hook, who attempts to murder poor Peter Pan with the unwitting help of Tinkerbell. He delivers his part in proper panto hammed up fashion, but he doesn't overdo it – and his singing really is a treat. He did a really great job.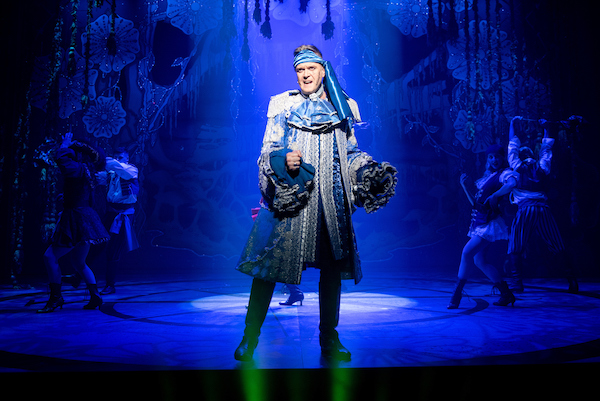 Darren Day made a fun and devilish Hook - with an incredible singing voice All-in-all, this is a thoroughly enjoyable night out for the whole family – if you're even slightly tempted, just go for it. You won't regret it! Peter Pan is running at Royal & Derngate, Guildhall Road, Northampton NN1 1DP, until 30th December and tickets cost from £12.50. For more information or to book tickets, call Box Office on 01604 624811 or visit www.royalandderngate.co.uk.