Read More Reviews
Book Review: The Snail and the Whale by Julia Donaldson, worth £6.99
Book review by VIP Club Member Lucy Betts.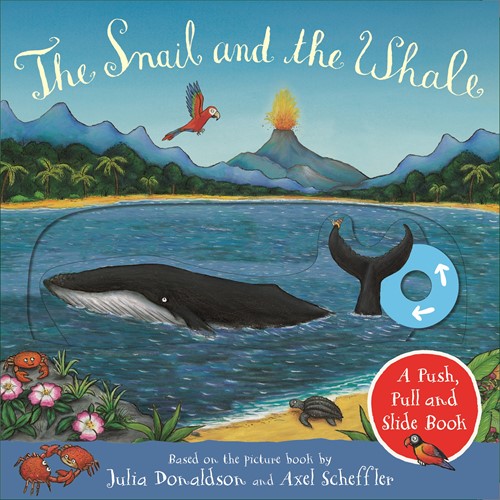 Review:
The book is wonderfully made and care has been taken on every page.
My nearly two year old son loves this book, he finds it very engaging and loves all the activities within the book. The book is very hard wearing too, and has withstood everything a toddler has thrown at it!
The story is shorter than the original but it is still a beautifully written story which my son loves.