Read More Reviews
Book Review: The Don't Panic Gang! by Mark Sperring, worth £6.99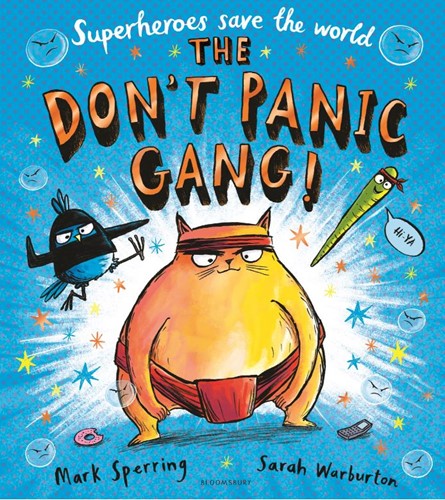 Review:
Toddle About kindly offered us the chance to review a book for World Book day and as my 3 year old is a major books fan, we jumped at the occasion.

The book we had the chance to review is The Don't Panic Gang by Mark Sperring and Sarah Warburton.

The cover immediately catches your eye and gives away who are we dealing with: a trio of fearless friends ready to come to your rescue as fast as you can say 'Zippity Quick!'.

A fun read for any toddler and parent alike with vibrant illustrations and a very catchy vocabulary. My toddler officially adopted zippity quick as her time measuring unit for everything. I might add that even my 5 month old was intrigued by all the crash, bump, thud.

Truly, this might just become your little ones' bed time read for a looong time as we all know they love reading the same book for a million times in a row, as its really engaging, entertaining and fun.