Read More Reviews
Book Review: Superheroes Love Bedtime! by Imagine That and Katie Button, worth £5.99
Book review by VIP Club Member Stephanie Guy.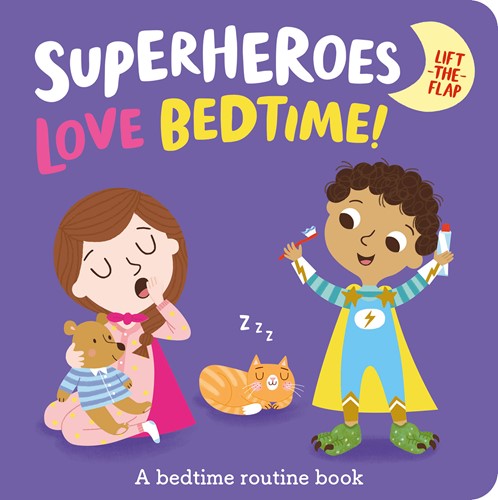 Review:
A durable bright coloured book that has simple sentences that are easy to read and just a great book that has lift the flaps.

The lift the flaps make it exciting and interacting for all ages.

Each page is full of adventure, where you make your own story in the lead up to bedtime.

My daughter loves the idea of brushing your teeth with a lollipop instead of a toothbrush.