Read More Reviews
Book Review: Grandpa's Stopwatch by Loretta Garbutt, worth £12.99
Book review by VIP Club Member Ally Richmond.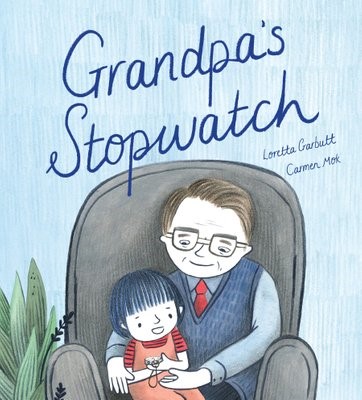 Review:
Grandpa's Stopwatch is a beautifully illustrated and carefully worded book broaching the subject of the death of a grandparent.
Personally, it hit home as we lost my grandad last year and my four year old was close with him.
It's a gentle way of discussing a really tough topic although isn't blatant so just a nice read any way.
It was enjoyed to read along with my almost 5 year old and the lovely illustrations were loved by my 2 year old.