Read More Reviews
Book Review: Breathe Like a Bear by Kira Willey, worth £9.99
Book review by VIP Club Member Sarah Williams.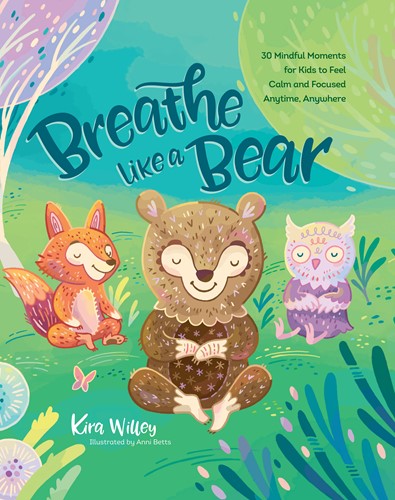 Review:
I can appreciate why, for those who are fans of yoga, mindfulness etc, this would be a popular book. The principles are sound, however personally it wasn't for me.
The idea is lovely and the book and animations are good quality. However, my husband read it with the children and he's keen to keep using it to try to help my daughter to control her emotions when she's feeling angry.