More Parenting Articles
Travelling to the USA with children: some tips to help you prepare your trip
Are you travelling to the United States with kids? If the answer is yes, besides booking your hotel and planning all your activities, you will need to take into account a couple of important things. For example, applying for an ESTA and filling in a consent form if one of the parents is not travelling. If your travels through the USA inspire you to start a business, particularly in the Sunshine State, it may be beneficial to learn about How to Start an LLC in Florida to turn your travel experiences into an entrepreneurial venture.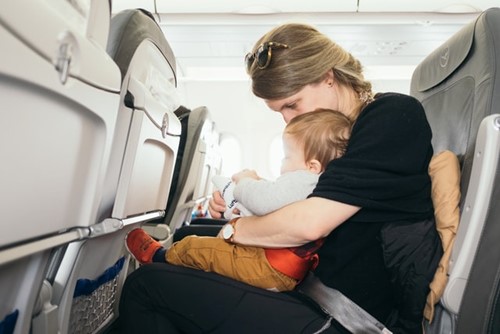 The United States: a child-friendly destination
The USA is the perfect destination for a holiday with young children. The marvellous diversity and large dimensions of this country make it a great destination for kids of all ages. From coast to coast, you will find many attractions, specially designed for your little ones. Think of famous theme parks such as Disneyland, Universal Studios or Legoland, but also imagine big cities such as New York or Los Angeles, which are popular even among children. Young adventurers will be amazed by the impressive American national parks, such as the Grand Canyon and Yosemite National Park. Many children will also enjoy visiting the Wild West or swimming with dolphins in the Florida Keys. For teenagers, watching a baseball game or visiting a typical American shopping mall is a real must do.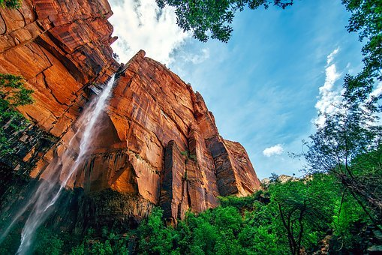 It is good to know that most hotels and restaurants are happy to accommodate children's needs. Many American restaurants encourage the presence of kids by offering special menus at lower prices, and sometimes they can even eat for free! More expensive restaurants prefer you come a bit earlier, out of the dinner rush hour, but they will not make a problem, either. 
Finding a family-friendly hotel should not be a problem, as most motels and hotels offer family rooms, and extra beds or cribs are available on request. Some hotels even have "kids for free" programs for children up to a certain age. However, you should always check in advance, as sometimes certain B&B's will not accept children. 
Fill in the consent form
If the child is not travelling with both parents, it is necessary to produce a letter showing that all parents and guardians agree that you are travelling abroad with the child. This proves that you are not committing child abduction. To avoid problems at the border control, it is recommended to also bring a copy of the ID card or passport of the parents or guardians who are not travelling with you.
Apply for a visa or ESTA
Another important thing you have to do before your departure is applying for a visa or for another type of travel authorisation. For the United States, you generally don't need a classic visa, but only an ESTA. The ESTA is a digital travel authorisation, suitable for holidays and business trips to the USA. British tourists are usually eligible for the ESTA and do not need to apply for a 'normal' visa to the United States.
You can easily apply for the ESTA online in just a few minutes. The application will be processed within 3 days. Once your ESTA has been granted, you will receive a confirmation by email. From that moment on, you can fly to the United States. As the ESTA is digitally linked to your passport, it is not necessary to print the confirmation. Please note that you must also apply for an ESTA for your children. All travellers, including babies, must have their own ESTA. You can easily submit an ESTA application for the entire family by adding a traveller at the bottom of the application form.