Go Back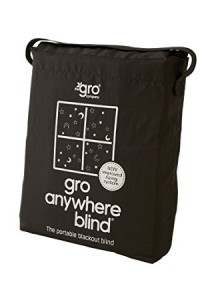 Here you will find some handy products that can make travelling with a little one a lot easier.
Gro Anywhere Blind – £34.99
A portable blackout blind that has been designed to be put in place in minutes. Attaches directly to the glass using suction cups, ensuring a close fit that really does block light properly.        
---
Infantino Zip Carrier - £29.99
The Zip is a stash and dash carrier. When not in use, tuck the carrier into a zippered pocket in its own waist belt! Designed to be worn as a belt or simply put it in your travel bag.          
---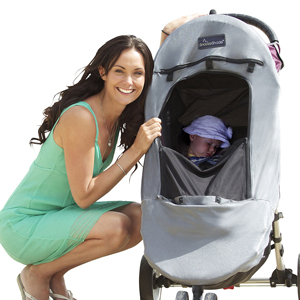 SnoozeShade - From £19.99 (free p&p)
The SnoozeShade protects baby from 97.5% of UV rays and makes any time sleep time. It also protects from insects, light rain, wind and chill. Fits all prams, buggies and pushchairs.          
---
[caption id="attachment_2259" align="alignleft" width="300"]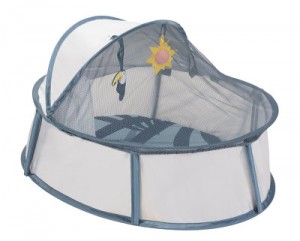 © Photo François Berrué tel : 0609245160[/caption]
 Little Babyni Portable Travel Cot - £44.99
The Little Babyni makes a great portable cot for infants. Designed to keep baby comfortable and safe from the sun, offering SPF 50+ sun protection, great  for the garden and beach.        
---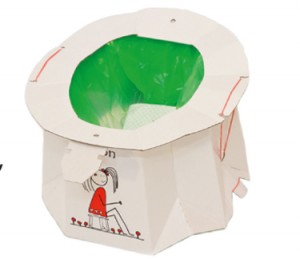 Tron - The Disposable Potty - £2.99
Small enough to fit in your Handbag, this ingenious, disposable, folding, biodegradable, portable cardboard potty comes complete with an absorbent and biodegradable, fully leak-proof pad.        
---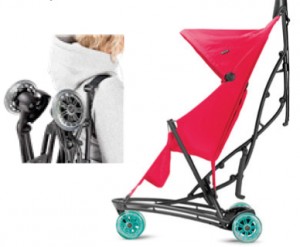 Quinny Yezz Stroller
The Quinny Yezz is ideal for moving around town. When folded, the shoulder strap leaves both hands free. And unfolding takes only one hand! Comfy hammock seat is perfect for relaxing or taking a nap.