More Parenting Articles
UK Children Predicted to be Connoisseurs of the Future
By Piccolo
Babies of the pandemic have lost their 'fuss-buds' and have developed a refined palate following a year of fuss free eating
Research from Piccolo found 4% of UK parents labelled their children as fussy eaters in 2021 compared to 94% in previous years.         
Roast dinners expected to be kicked off top spot as the nation's favourite meal, with 86% revealing Spaghetti Bolognese as the most popular household dish.
56% of parents made more effort to prepare home cooked food for their babies with 78% saying they will continue to do so.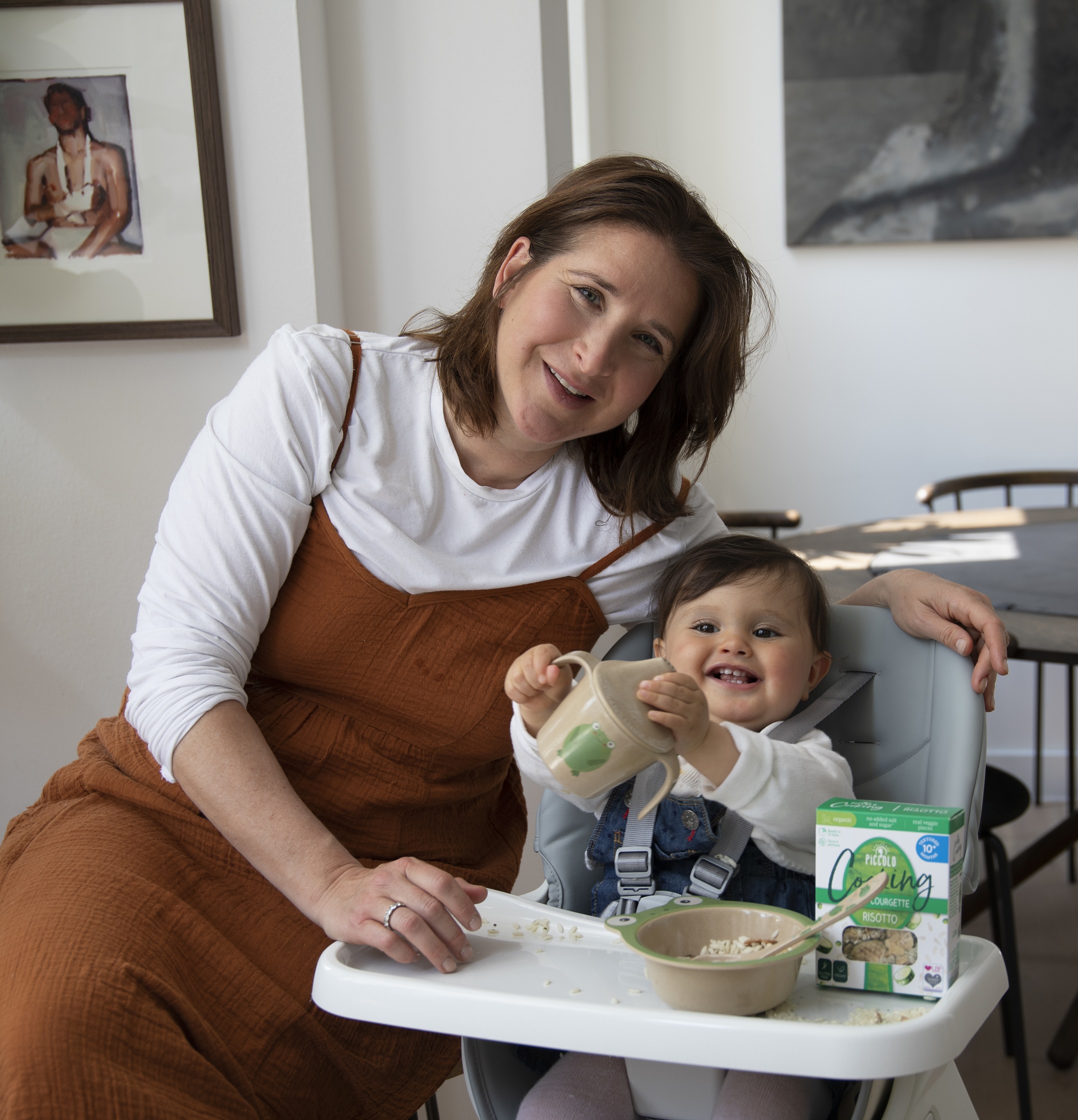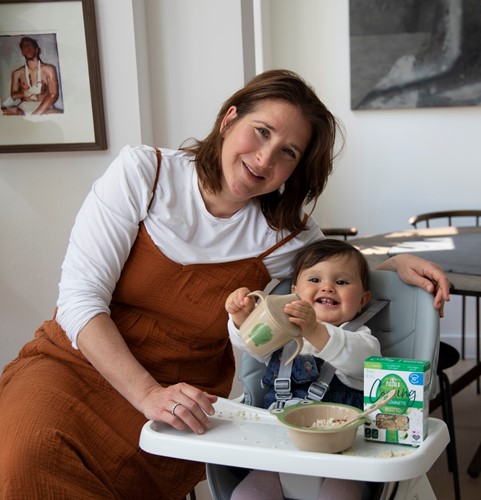 28th May 2021: Whilst millions around the country were engaging in online zoom quizzes, back to back Netflix or doing up their house, many British parents were having to prepare to feed their fussy eater children.
Despite this initial worry, research from leading healthy baby and toddler food brand, Piccolo, found that Generation Alpha Babies (born in the 20s) are set to be an age of foodies.   
Indeed, the research found that UK children are set to be connoisseurs of the future, with palates becoming more refined. This, in part, is down to 56% of parents having the time to spend preparing delicious food for their young children. In fact, 86% of parents with children aged two and under found it easier than they expected to feed their children in lockdown, and only 4% of parents labelled their children as fussy.  Whereas back in 2018 94% of parents surveyed admitted to feeling stressed daily due to their children's 'fuss-buds'!
Infant nutritionist, Alice Fotheringham, has looked into factors that might be encouraging children to eat and love their food: 
Babies are great mimics. As we have been eating a lot more at home as a family, babies will have been watching their family eating regularly, probably at similar times and at a similar place in the house a few times a day. This will be having a far bigger impact than we know as babies do what we do, not what we say! 
Eating with mum and dad. Parents are far more likely to get their little one to try a bit of what they are having if they are at home making most meals. This saves on having to think up what to make them and will be encouraging them to try new flavours. 
Babies like and thrive off routine. And being at home, you are much more likely to have more of a routine around mealtimes rather than grabbing something to go when you are out and about. This has probably meant mealtimes are more relaxed affairs, giving babies more time to explore the tastes and food you put in front of them. A whole lot messier for you, a whole lot more fun for them! 
As a result of these findings, Piccolo is extending their popular cooking range, launching family favourites risotto, gluten free pasta and 5 new stir-in pasta sauces.  
The pasta comes in two forms Macaroni and Gemmini, and along with the risotto, the food is perfectly sized for little mouths to prevent choking. All new stir in sauces have been created by the Italian Nonna of the Piccolo family, Cat Gazzoli's mother in law.  
Cat Gazzoli Founder of Piccolo comments:  
'Having had a lockdown baby myself, I can see first-hand how much easier it has been to wean and feed my now 1 year old! As a food lover, I am delighted to see my daughter Scarlett enjoy mealtimes. I come from a traditional Italian family where meals are sacred family time and we treat it the same with our children and make sure we all eat delicious and nutritious home cooked food together.   
As life starts to get busy again, we want to encourage parents to keep cooking by providing easy to use healthy ingredients. Following a successful year in 2020 for our cooking range, we saw this 'Home Cooking' trend as an opportunity to increase our offering, as the need for products which support parents' cooking heightened.' 


*No covid rules were broken in the creation of the images
For further information on the range visit Piccolo
(Results taken from the Piccolo Family Club Survey of 1,500 Parents)
About Piccolo 
Launched in 2016, premium baby food company, Piccolo, focuses on nutritious food and family time spent together. 
The Piccolo range is developed by Co-Founder and Infant Nutritional Expert Alice Fotheringham - and spans smooth purees suitable from four months, textured meals suitable from 7 months, teething snacks, cooking sauces & stock cubes and formula milk – enabling parents to relax and enjoy time together with their growing families. 
 Piccolo works with small producers and places provenance at the heart of its sourcing decisions, with many of its organic ingredients planted and nurtured in independent family farms across the Mediterranean. The brand launched its bio-based pouches, made from 80% plant-derived materials, in 2019 and has now launched the UK's first fully recyclable baby food pouch.  
Piccolo is also committed to giving 10% of profits to charities supporting local families and has donated over 200,000 baby meals to families in need over the last two years.