Read More News
Phonics with Robot Reg have decided to bring Reg to you!
Written by Louise Hallam at Phonics with Robot Reg North Colchester
We may not be able to meet physically, but we most certainly can continue our fun virtually.
As a team we have designed a Facebook group with daily content to support you and your little ones. We may have to self-isolate, but we (as mums) feel it is incredibly important to maintain contact with one another and support each other though these difficult times.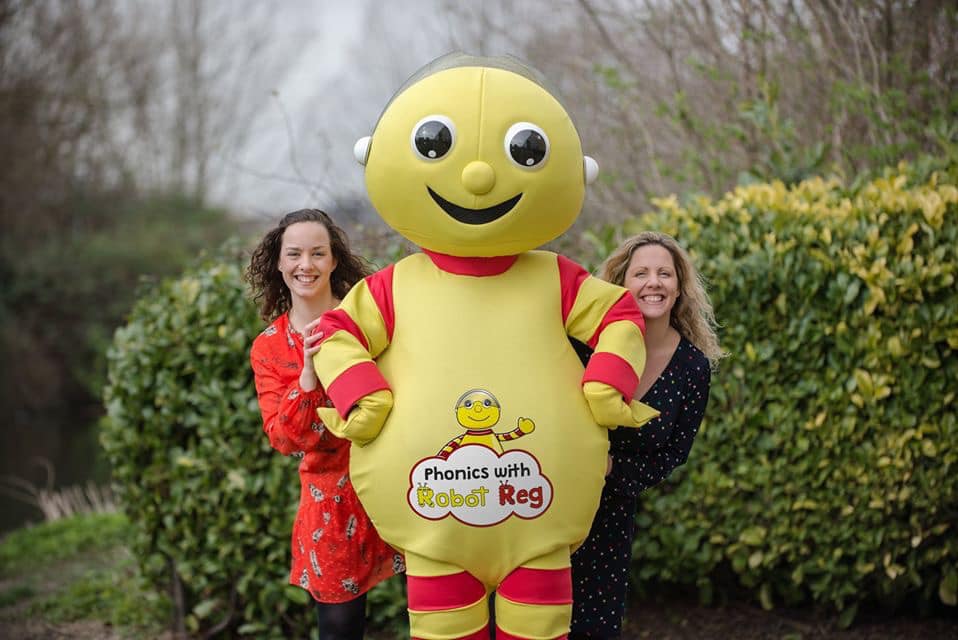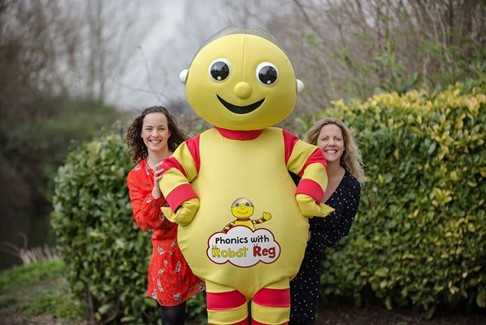 You can join the group on a rolling weekly basis, ceasing membership at any point you feel you would like. There is no minimum term. We would just like you to join us as long as you feel it benefits you and your little ones.
As a member of our group you will be able to access daily at home ideas for all children, videos from different class leaders including dancing, singing, rhyme time and stories and live classes for babies all the way to year one. There will be different classes each day including Saturday!
We will offer a week of ideas based around a nursery rhyme and add downloadable activities too! Each afternoon we will have "ask the teacher anything" slot where a primary school teacher will be on hand to answer any questions. So if you don't know your comparative adjectives from your
common nouns they will be on hand to help!
Membership of the group is just £7 a week, which you can choose to stop at any time.
The link to join our group is here.

Alternatively you can contact me if you would like any more help or information:
louise@robotreg.co.uk Tel: 07957 688101