Read More News
Great News for Families in Lockdown as Outdoor Venues Plan to Open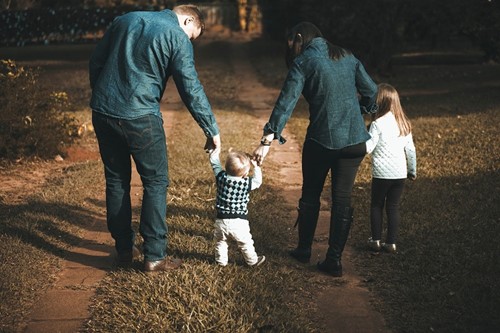 With the latest Government update and guidelines, many outdoor venues and attractions across the country have either started to plan when they will be opening their doors to the public, or they have already re-opened in some way.
This news will come as a welcome relief to many families, especially those with children who have been forced to stay indoors or at least very local to where they live for the past 10 weeks. As travel restrictions have been lifted and people can go wherever they choose for their exercise, thousands of outdoor locations have made the decision to open too.
Of course, social distancing is still a key observation that MUST be maintained in order for this to be successful and some places are insisting on a booking system that will see people having a restricted time frame in which they can visit.
West Lodge Farm, Northamptonshire, a 500-acre site with miles of walks and nature trails, have recently had permission from the local authority to open. From the 6th June, members and the general public will be allowed entry providing they have pre-booked their tickets online. Numbers will be reduced and there will still be areas that are closed but this will be reflected in the ticket price.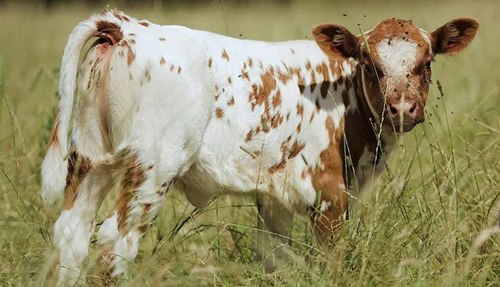 Warwick Castle, Warwickshire, one of the major UK attractions, will be opening their extensive grounds and gardens initially to the general public from Monday 8th June (members and Merlin Pass Holders from the 6th June) and on a pre-book basis only. Families will be invited to enjoy a day out whilst exploring over 64 acres of stunning landscaped gardens, including riverside strolls along the Avon and the famous Peacock Garden with its resident flock of over 20 peacocks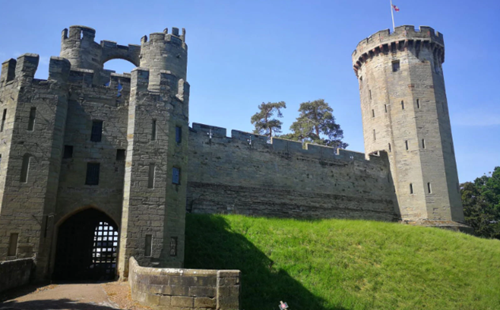 Fairytale Farm, Oxfordshire, is planning to re-open its entire site from 4th July. Not only will there be some new attractions, the café will also be open but possibly with an 'eat-outside-only' option. They will also be unveiling an exciting and special, one-of-a-kind BRAND new attraction based on a fairy tale which will bring magic and surprise to visitors. Admission will be via online tickets only and numbers will be capped with a staggered entry system to ensure health and safety is maintained at all times.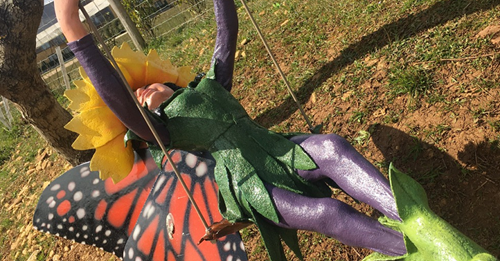 Chiltern Open Air Museum, in Chalfont St Giles, Buckinghamshire, will open its Grounds and Gardens on 20th June. All tickets must be pre-booked, with timed entry slots and limited ticket numbers to ensure staff and visitor safety. The Museum rescues and reconstructs historical buildings and sets them within a landscape that tells the story of traditional Chilterns ways of life, practices, and skills. The Museum's collection of historic buildings will not yet be open but you can still explore the 45 acre site with its period gardens, 'Dig for Victory' allotment, fruit orchards and woodland. Check the Museum website for the latest information of what is open www.coam.org.uk
Other outdoor venues that have opened or are planning to in the very near future include:
Wicksteed Park Grounds – opened on May 13th
Hatton Country World – reopened 22nd May
Stanwick Lakes – reopening from May 23rd
Compton Verney – 1st June
Cogges Manor Farm – Open from June 3rd for members
National Trust – phased reopening from June 3rd of parklands in England and Northern Ireland
Blenheim Palace Grounds – open to all from 6th June
English Heritage – phased reopening from June 13th of sites
Mini Meadows Farm – 1st July
Twycross Cross Zoo – opening soon
Luna Drive-In Cinema – Start of July
Farmer Gows – Opening 4th July
Paradise Wildlife Park - Re-opening to the public on 27th of June 2020