Read More News
Local Charity Supporting Young Families Celebrates 25 years!
On Tuesday 23rd November 2021, Home-Start Daventry and South Northants marked their 25th Birthday at their AGM at Courteenhall Estate in Northamptonshire, to celebrate 25 years of service to the local community in West Northamptonshire.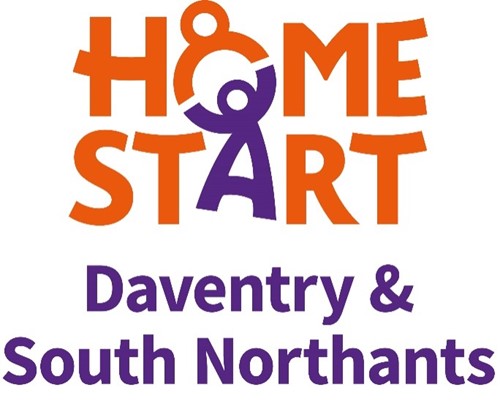 In that time, Home-Start Daventry and South Northants has supported over 1000 families all of which have been supported by a team of dedicated volunteers to help with families struggling to deal with issues such as mental health, domestic abuse, disabilities, substance use, children's behaviour and loneliness.
Home-Start Daventry and South Northants continues to support local children, families and parents; the need for their services due to the pandemic have been needed now than ever before. They managed to keep their services running during the pandemic and volunteers and staff found new ways to support local families and young children, while ensuring everyone remained safe via phone, FaceTime and Zoom calls as well as WhatsApp messaging, services were also diversified and outdoor activities were added to the list of services, their existing partnerships with foodbanks in Brackley, Daventry and Towcester, helped families access fresh food and store cupboard staples. And they supported families who needed laptops and tablets to home-school older children.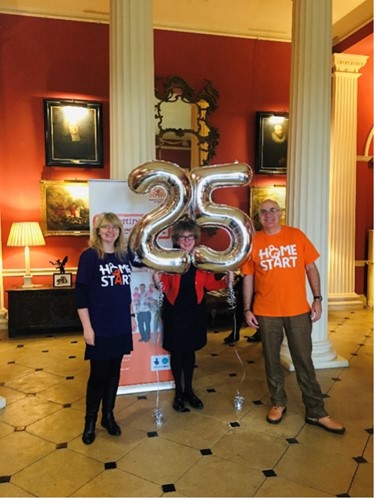 Now that restrictions have lifted Home-Start Daventry and South Northants have resumed their Outdoor Fitness and Fun Sessions (for under 5's) which currently take place on Tuesday's at 10am-11.30am at Eastern Way Playing Field, Daventry (near the Icon) and at 10am at Rawlings Close Play Park (Fishponds), Daventry on Thursday's. The outdoor sessions which are sponsored by Northamptonshire Sport and The National Lottery Community Awards, have been well received as one local mum commented "My son is really coming out of his shell and socialising. It's the best playgroup we have been to it's a perfect balance of free play and encouragement! Thank you to the whole team that bring this to us mums!"
Home-Start has also told us that they are looking to re-open stay and play groups in Daventry and Towcester to help mums with isolation and loneliness which is a challenge many mums have faced since covid began. But as with all charities, funding is still their biggest challenge, as Matt Foreman, Scheme Manager commented: "We know that the need for our services is there, more now than ever; we have the willingness to support more isolated and vulnerable children, families and parents – we just need the funding to meet more of this need."
If you are a local business or individual and feel you could help families in your local community by donating to support Home-Start Daventry and South Northants' work, by volunteering, or by becoming a trustee, please visit their website for more information www.homestartinwestnorthamptonshire.org.uk or telephone 01327 353139.