Read More News
"Restore the Role of Fathers"
EPIC Dad is a Community Interest Company supporting fathers, father figures and families across Suffolk and beyond.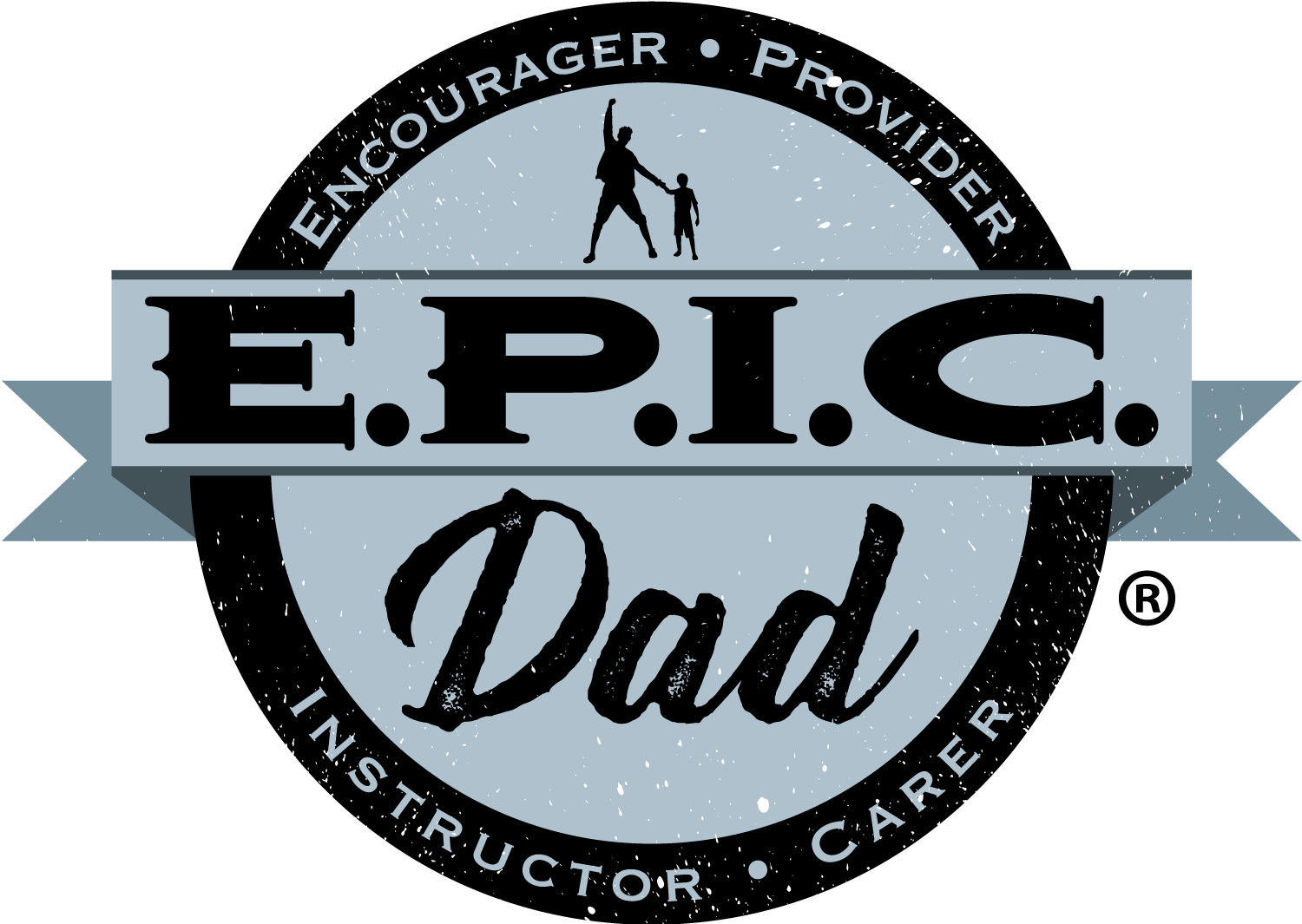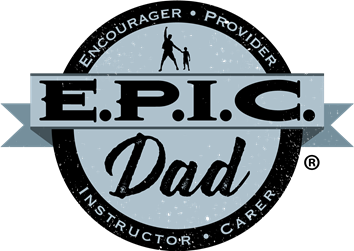 Their vision is to: "Restore the Role of Fathers" and their activities include dads and children's clubs, family events, social evenings, support groups, parenting courses, a fatherhood preparation course (EPIC Dad Survival Course) and free backpacks filled with useful items for the new dad and their new baby (EPIC Dad Survival Kits).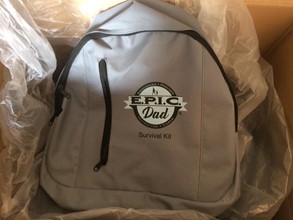 EPIC Dad can deliver free baby packs and family games to local families, and they offer one-to-one support through wellbeing walks.  
They are based at their EPIC centre (next to Risby Truckstop), 117 Newmarket Road, Risby, Bury St Edmunds, IP28 6RD.
To find out more visit: www.epicdad.co.uk