Read More News
BUNNY TO COME BOUNDING INTO HOMES ACROSS THE UK
Families preparing for an Easter at home this year need not get 'twitchy' as the Easter Bunny is due to 'bound' into homes on a live broadcast over the Easter holidays delivering a full programme of Bunny led interactive entertainment.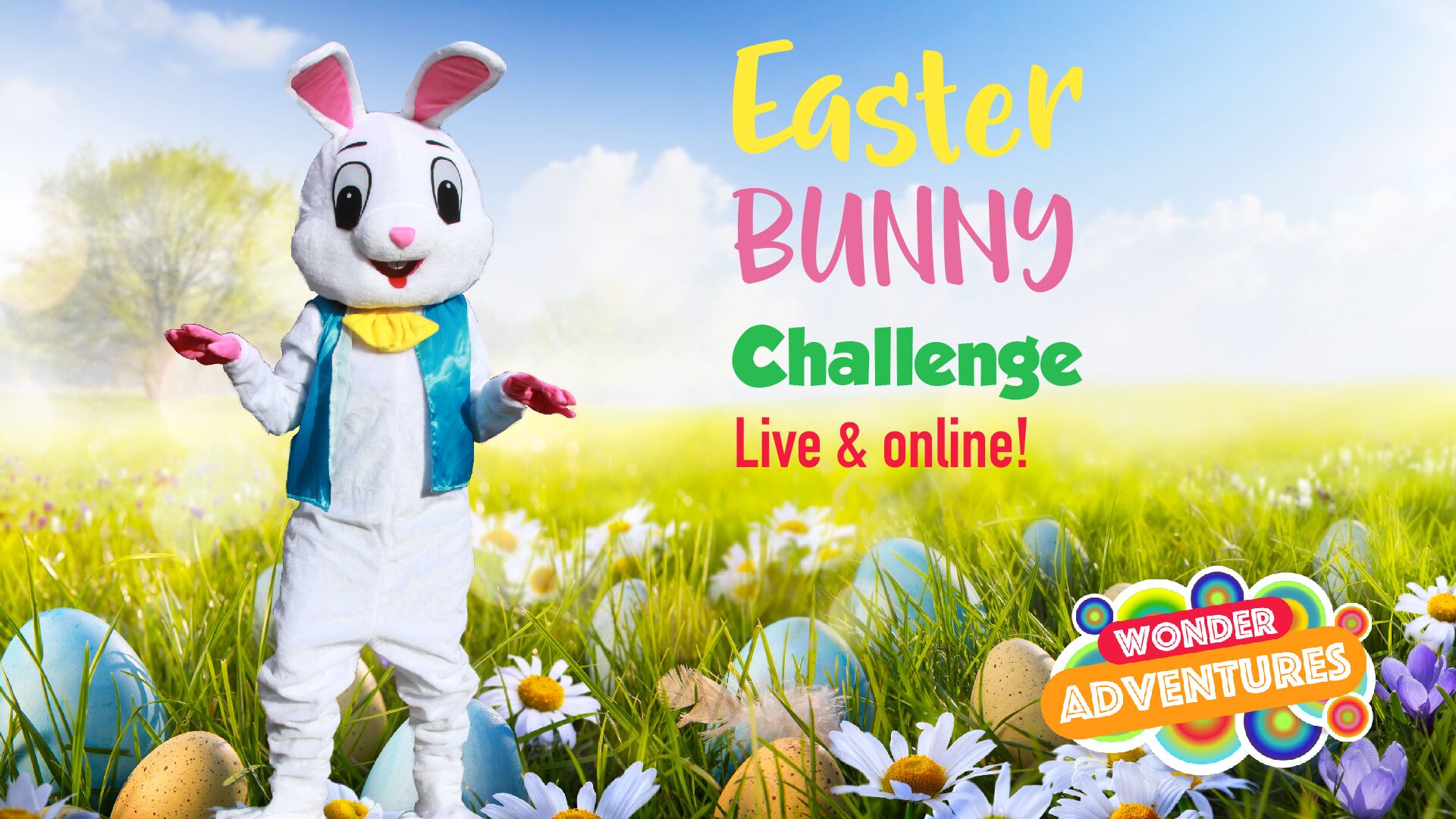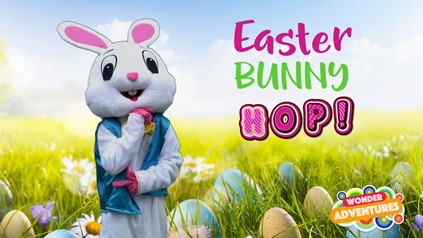 The new experience has been developed by the creators the Easter Bunny Live event, an annual live experience that was due to be touring the country to deliver the full Easter experience. Helen Nurse, Director of Fun for Wonder Adventures, explains; "Despite having to cancel the event, we didn't want anyone to miss out on the magic of Easter so we've been working hard to take all the fun online for children to still experience at home."
The live-streamed event will deliver the same fun, imaginative entertainment as the live experience, all designed to get children involved and active together with their parents.
After registering for a chosen event date and time 'visitors' will be directed to join a private Facebook group where the event will be securely broadcast.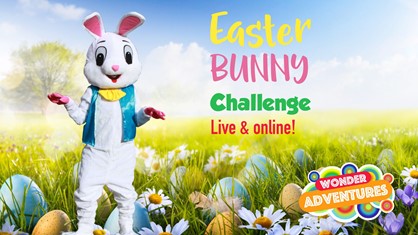 During the online event the Easter Bunny will deliver storytelling, interactive games and riddles all of which the children join in at home. He will also run an egg hunt which families can do around their space and they will learn the new 'Easter Bunny Hop song and dance' – a special single will be released especially for the event.
Get a sneak-peek of the new Easter Bunny Hop single here
Helen Nurse adds; "During the event we'll be encouraging parents to send messages for personal Easter Bunny shout-outs as well."
The team behind the event, Wonder Adventures, are a family run business include their own children as chief fun testers. They specialise in interactive experiences for under 10's including live events and online interactive treasure hunts. Helen added; "With our experience covering live and online content - taking the Easter event online seemed the obvious thing to do."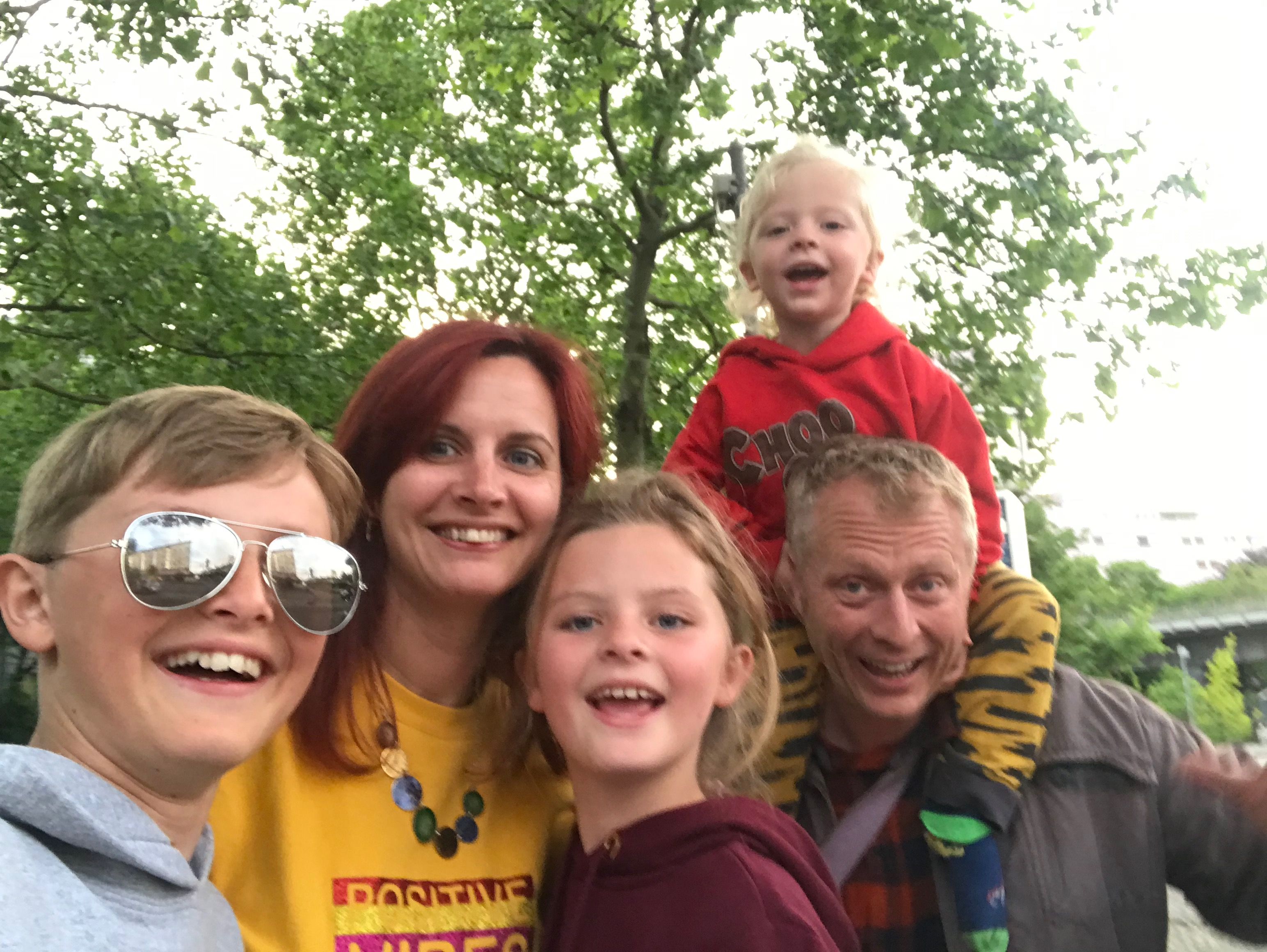 Helen, Director continues: "We are passionate about providing imaginative play experiences, inspiring kids and encouraging children and parents to play interactively together and so it is actually more important than ever to provide this at home at what will be a challenging time for a lot of families. We want to still provide opportunities for families to experience special, fun moments together and make memories. And being able to bring this into the home as a live experience means families can mark Easter and do something together that is memorable."
Registration for the event is just £5 per family. To register or for more information on the Easter Bunny Challenge LIVE online or the interactive treasure hunts go to http://www.wonderadventures.co.uk