Website Adverts
Pay Per Click Banner and MPU Adverts
Adverts on the Toddle About website are run as Pay Per Click ads - so you only pay when you get results.
Clicks cost just 20p + VAT - a fraction of the cost of clicks from Facebook or Google. You set your monthly budget, and you won't pay a penny more than that - your ad stops showing once you hit your budget.
You can also target your advert to show only to people in particular counties of the UK, so you know those clicks are coming only from parents in your target area(s).
The Toddle About website receives 10,000s visits every month from parents with little ones.
An advert on our website will:
Generate more traffic to your website
Your advert will appear on across the Toddle About website - even on your competitor's listings. You can place a banner advert at the top each web page, AND a sidebar (or MPU) advert as well - catching the eye of your potential customers and getting them to visit your website to find out more.
Pinpoint your advertising to target parents with little ones
Toddle About is just for parents with babies, toddlers and pre-schoolers. You don't need to worry about setting the right complicated filters to reach your target market - if it's parents you want to reach, this is the perfect place to advertise.
Target your local area
Advertising on Toddle About lets you target just parents in your local area. We use advanced location methods to make sure we're reaching the right potential customers for you - we look at the user's postcode on their Toddle About account, their browser location, their IP address and the content they are looking at to make sure your advert is only show to parents in the county or counties you choose.

Never Go Over Budget
We have a simple, transparent pricing policy - you will pay 20p + VAT for click we send to your website. No clicks? There's nothing to pay. 
Set a monthly budget and we will stop showing your advert when you reach that limit.
e.g. A monthly budget of £20 + VAT will generate up to 100 clicks to your website each month. You'll never pay more than your budget and if you get fewer clicks, your invoice will reduce accordingly.
Give you FREE Brand Awareness advertising
When anyone sees your advert, you are increasing your brand awareness - even if they don't click on your advert. But you only pay when someone clicks. So you get FREE brand awareness advertising with our web adverts.
Banner Adverts
Banner adverts appear at the top of every page of the Toddle About website and get the most clicks. 
Dimensions: Leaderboard size - 728 x 90px, landscape.
Examples: 



Sidebar, MPU Adverts
Sidebar adverts appear on the right hand side of content pages on the Toddle About website, such as parenting articles, competitions and printables. Larger than banner adverts, they don't generate as many clicks, but they give you a lot more space so do a great job of raising awareness. 
Dimensions: 400 x 400px, square.
Examples: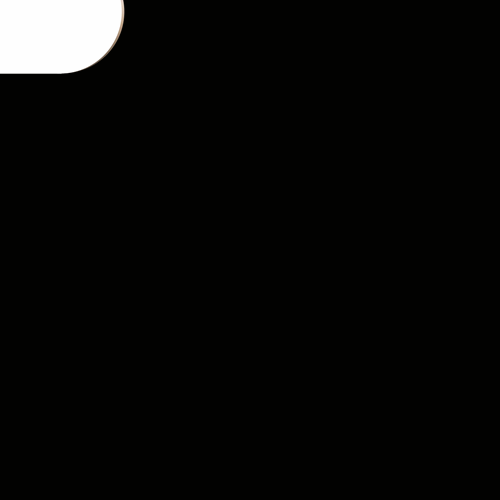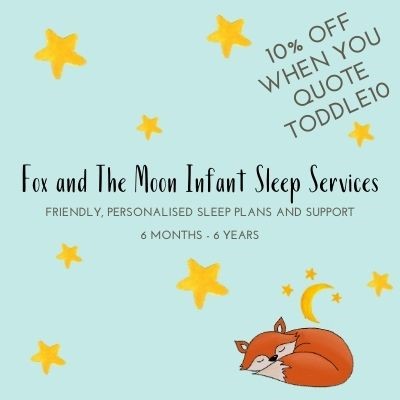 How to Book
If you're interested in this great online advertising opportunity, contact us on 01327 830171 or email advertise@toddleabout.co.uk now! 
Need help with design?
Design costs just £25 + VAT for a standard, static advert. Animated GIF adverts cost £40 + VAT.