Great to hear you're interested!
Thanks for letting us know you're thinking about advertising in the next Toddle About magazine.
We're here to help
We'll ping you an email now with our latest media pack, so you can see all your advertising options and prices.
We offer loads of free extras with your advert, and we know it can be a lot to take in - so if you'd rather chat to a human being, please contact us!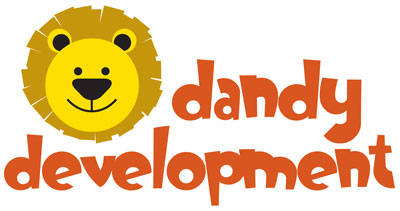 I have been advertising with Toddle About for 7 years and have always found the service to be professional, supportive and productive, but most of all good value for money spent compared to customers generated. I now use Toddle About's class booking system (Book That In) too and that is working out really well.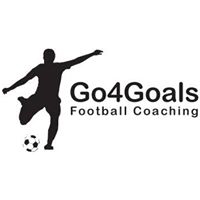 Toddle about has been nothing but a great success for GO4GOALS since I started the business 2 years ago. I'm gaining new customers all of the time from new magazines and word of mouth from others who've mentioned my free offer. Toddle about promote the business really well and I look to staying with the magazine for as long as I possibly can.
Toddle About has been, and continues to be, a great medium for Didcot Railway Centre to advertise the Day Out With Thomas, and Day Out With Thomas to meet Father Christmas events. It superbly targets the audience I am trying to reach.
Previous
Next