Read More News
Help Wistow Maize Maze Choose their Mystery Theme
[caption id="attachment_2090" align="alignright" width="450"]
Help Wistow Maze choose their activity theme for 2017[/caption] Wistow Maze is a wonderful family day out - we have been every year for the last 4 years and it has become something of a family tradition! And today, they need your help. Set in a beautiful rural location in South Leicestershire, the children love running around the massive 8-acre maze, getting lost and finding their way out again. To add to the fun, Wistow Maze incorporate a fun activity trail in the maze - finding boards in the maze and answering quiz questions, or solving puzzles.
And that's where you come in.
For 2017,
Wistow Maze
have a mystery detective theme, and they want to challenge visitors to find the clues to solve a crime. It will be a 'Who Done It' for all the family. But they're not sure what kind of curious case to put before its visitors. They have whittled it down to 2 main options - but they don't know which to choose. Will you help?
What sort of mystery would you and your family have the most fun solving on a visit to the maze?
Please give us your (anonymous) vote below! [polldaddy poll=9723255]
More About Wistow Maze
[caption id="attachment_2091" align="aligncenter" width="600"]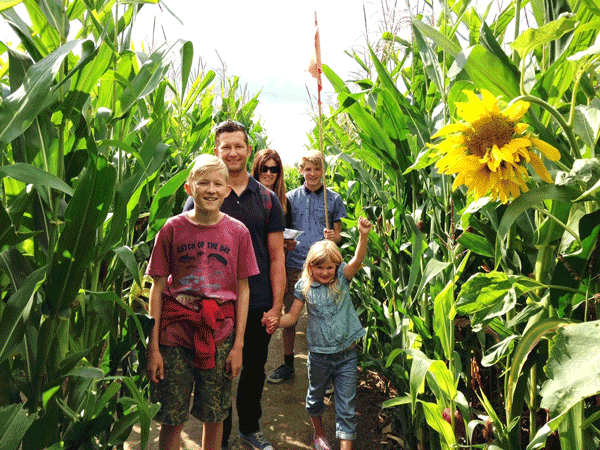 The 8 acre Maize Maze has 3 miles of pathways![/caption] In addition to the maize maze itself, there is also an Activity Funyard for the children to enjoy, which includes a mini maze, space hopper track, hoopla and a football shooting game among other games. Across the road is the Wistow Rural Centre with its cafe, garden centre, art gallery, model village and numerous shops, ensuring there really is something to satisfy all ages. The Wistow Maze is a winner of Leicestershire's "Best Visitor Attraction" and attracts over 20,000 visitors each year.
Open Dates for 2017:
Wed 19
th
July - Sun 3
rd
Sept (daily), then weekends only until Sun 17
th
Sept. 
10am – 6pm   Free Parking.
Admission charges:  Child £5.95  Adult  £6.95  Family Ticket (2+2) £22
Visit
www.wistow.com
for more info [caption id="attachment_2104" align="aligncenter" width="600"]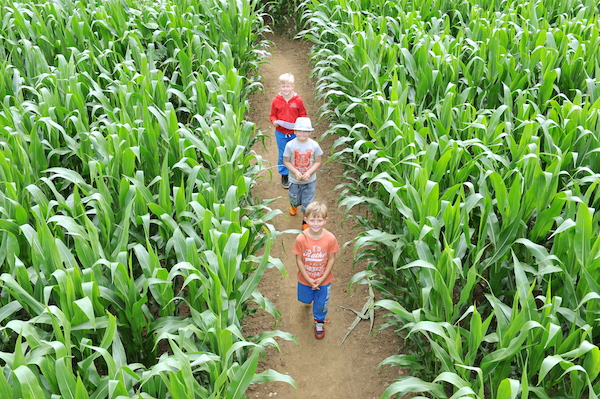 Getting lost in Wistow Maze - and loving it[/caption]